Forums - ARK Introduction : ARK: Survival Evolved
Navigation
Share this page
BDcraft on Twitter
Follow me to get real time news. ;)
@Sphax84
Partners
| | |
| --- | --- |
| | It is currently 24 Jun 2018, 12:33 (All times are UTC ) |
| | | | |
| --- | --- | --- | --- |
| | Page 1 of 1 | [ 1 post ] | |
Message



Sphax
BDcraft Admin

Joined: 10 Nov 2011, 10:44
Posts: 2138

What is ARK: Survival Evolved?
As a man or woman stranded naked, freezing and starving on the shores of a mysterious island called ARK, use your skill and cunning to kill or tame & ride the leviathan dinosaurs and other primeval creatures roaming the land. Hunt, harvest resources, craft items, grow crops, research technologies, and build shelters to withstand the elements, while teaming up with or preying upon hundreds of other players to survive, dominate... and escape!
The game is currently in Steam 'Early Access' on steam with continually new updates in the open-world dinosaur survival game, coming soon to Xbox One and PlayStation 4!
More information:
http://ark.gamepedia.com/ARK:_Survival_Evolved_Wiki
Why a BDcraft Server
As a BDcraft player/user, you can join the BDcraft private server. Thanks to it, you can enjoy the game with people you know and/or people who share the same interests as you, people who are respectful and talented without worrying about griefers, killers and trolls...
How to join
To join the BDcraft ARK server, search it in the list or use the following address:
ark.bdcraft.net
A password is required, which is the following:
peace
To play on the server, you MUST be respectful and even if killing other players is authorized, you should try to collaborate with others instead of fighting them, the environment is quite rich enough to enjoy the game without stealing things from others.
Enjoy!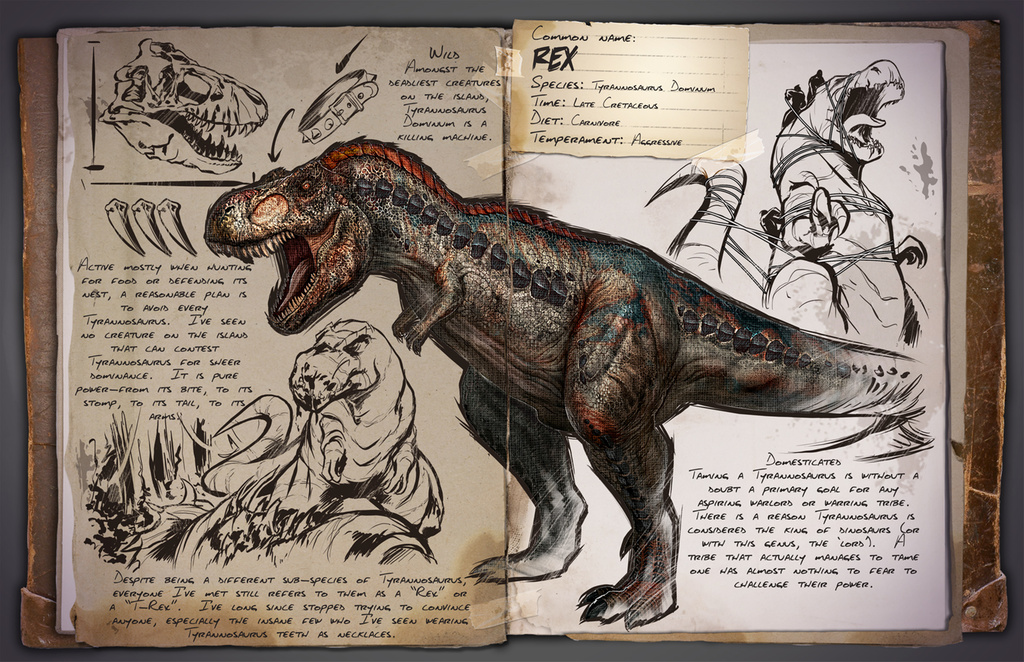 ---
Have you tried
Cubik
?
That's the first tool to create 3D models for Minecraft and it can export to plenty of other formats!
Advertisement
Login to not show this ad
| | | | |
| --- | --- | --- | --- |
| | Page 1 of 1 | [ 1 post ] | |
Who is online
Users browsing this forum: No registered users and 1 guest
You cannot post new topics in this forum
You cannot reply to topics in this forum
You cannot edit your posts in this forum
You cannot delete your posts in this forum
You cannot post attachments in this forum