Forums - Door and Facegate 1.11.2 ( x64 x32 x16 ) : Help Center
Navigation
Share this page
BDcraft on Twitter
Follow me to get real time news. ;)
@Sphax84
Partners
| | |
| --- | --- |
| | It is currently 23 May 2018, 09:09 (All times are UTC ) |
Door and Facegate 1.11.2 ( x64 x32 x16 )
| | | | |
| --- | --- | --- | --- |
| | Page 1 of 1 | [ 4 posts ] | |
Message



Agorass

Joined: 25 Sep 2015, 13:02
Posts: 2

Hey guys ;D
I have a Problem with my gates and doors in the version 1.11.2. how can i fix this? or wating for an Update?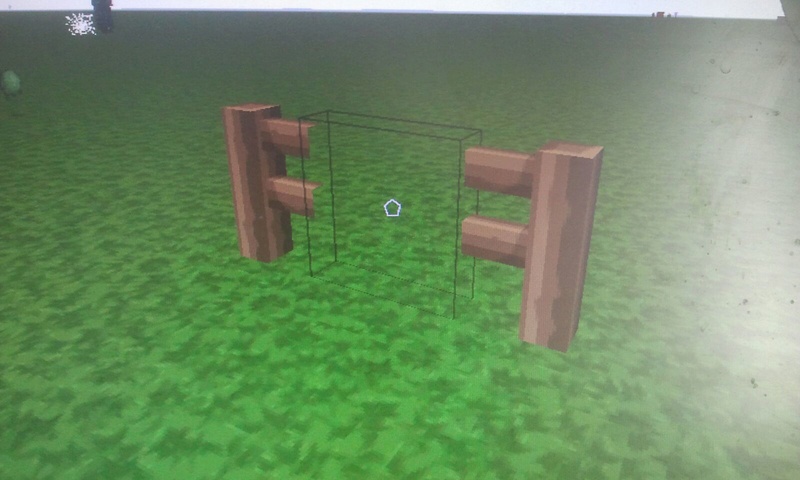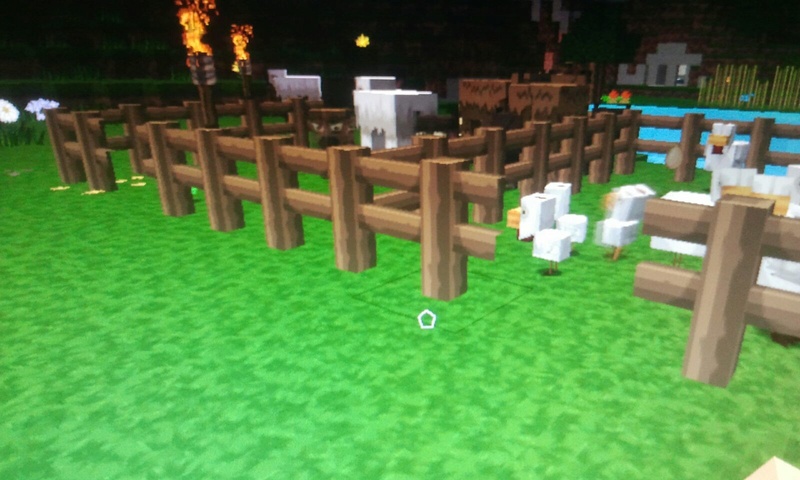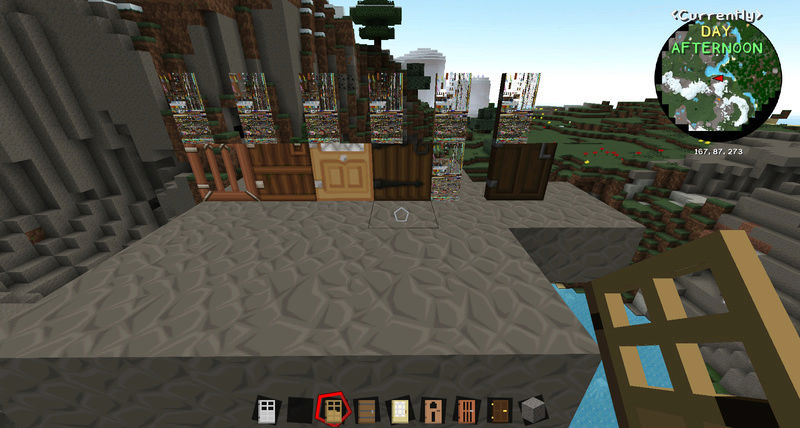 Advertisement
Login to not show this ad



HanFox
BDcraft Lead Moderator

Joined: 16 Apr 2012, 00:46
Posts: 4779
Location: Hereford, England
I can't replicate this. If it were really a bug a lot more people would have complained by now.

Make sure you have the right version of the resourcepack for the version of Minecraft you're using.

Are you using any mods?



MauveCloud

Joined: 01 Jan 2015, 18:13
Posts: 185
Location: California



Agorass

Joined: 25 Sep 2015, 13:02
Posts: 2

Ah Thank you so much for the Awnsers and the link with the Malisis...
That was totaly the Problem and for all with the same problem change in the malisisdoor.cfg the line

B:config.modifyVanillaDoors=true
in
B:config.modifyVanillaDoors=false

Thanks all for the Help ;D
Greetings
Agorass
| | | | |
| --- | --- | --- | --- |
| | Page 1 of 1 | [ 4 posts ] | |
Who is online
Users browsing this forum: No registered users and 5 guests
You cannot post new topics in this forum
You cannot reply to topics in this forum
You cannot edit your posts in this forum
You cannot delete your posts in this forum
You cannot post attachments in this forum