The BDcraft forum has migrated.
You are currently browsing the Archived BDcraft Forum.
To post a new topic, comment or patch, let's go to the new forum:
BDcraft Community Forums
[128x] Tinkers' Construct v1.3.3.15 (Updated 5/17/13)
Navigation
Share this page
BDcraft on Twitter
Follow me to get real time news. ;)
@Sphax84
Tinkers' Construct
TConstruct is a mod about putting tools together in a wide variety of ways, then modifying them until they turn into something else. The tools never disappear and can be named and changed to your heart's desire. Once you make them, they're yours forever.
Note
Spoiler:
Highlight to view
Hello all, huge Tinker Construct lover here. That mod has changed the game for me so much so I can no longer live without it=). I am also a huge Sphax fan and it always bugs me playing with the 128x textures I use and having mod textures that are 16x mixed in, so I went a little ocd and spent the last week converting the some 1500 textures to 128x quality. Now originally this was just for myself but somewhere along the way I decided to make it available to the community if it was possible.
Since this was originally just for myself I was grabbing textures occasionally from random other sphax mod packs, the Feed the Beast pack to be specific, when I found something fitting. Every single texture in this pack has been edited by me in some way but as for the original artists for some of the work I wish I could give them all credit specifically but I'm afraid it would be to difficult to try and figure out what all came from who at this point. Because of this I almost didn't release my version but a wise person in the community brought up the fact that it's all derivative of sphaxs work in the first place and that this community cares more about having the content than squabbling over credit.
I will try and keep this pack as updated as I can, updating when Tinker adds new textures. I am not much of a texturerer so you may not like all of my work, I plan on making improvements here and there and if anyone has any suggestions or additions, fixes I will be very open to them.
Works On
Going to try and post this in here and hope it stops getting removed by the forum mod, as I have been asked this many times.
Yes this pack works with any version of Tinker Construct since V1.12 and it works with any version of Minecraft from 1.5 and up.
This Will Not Work with Minecraft 1.4.7 or below.
Many apologies to those who deserve thanks on this project. I did post a thank you but the forum mod removes this as well for some reason. I will send you all personal messages, please know this was not my doing, I am very thankful to those of you I originally thanked.

Downloads
Preview
Spoiler:
Highlight to view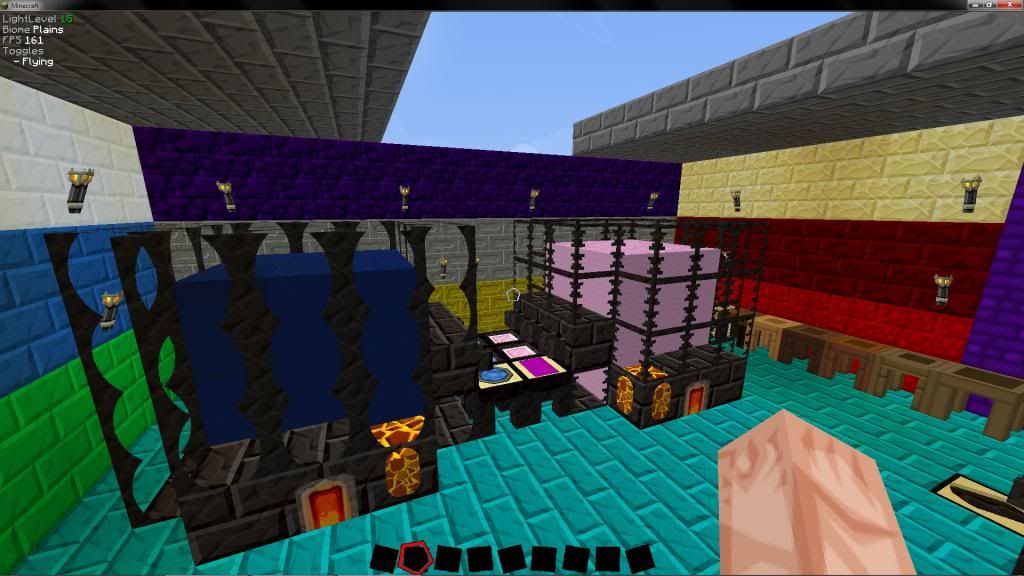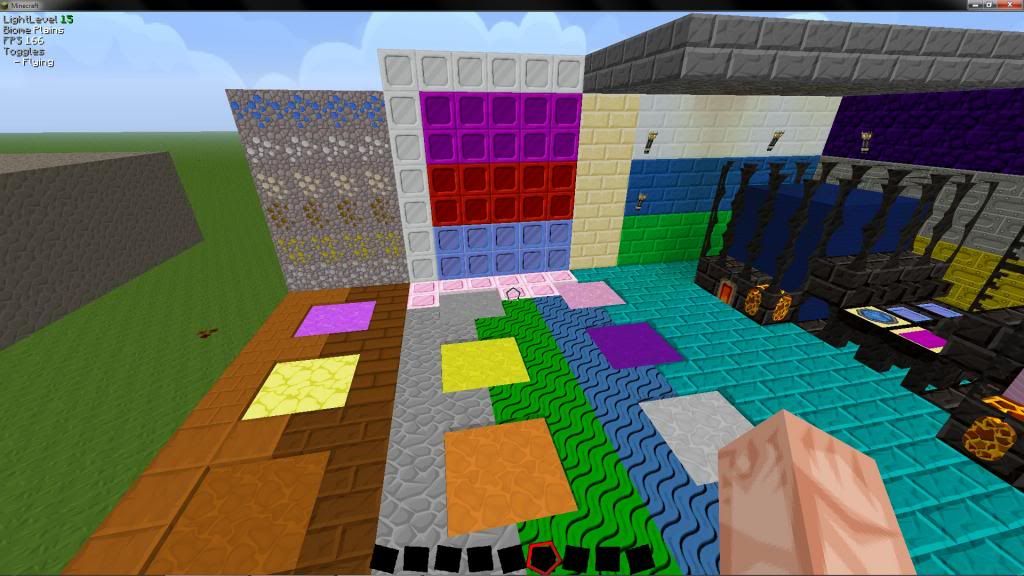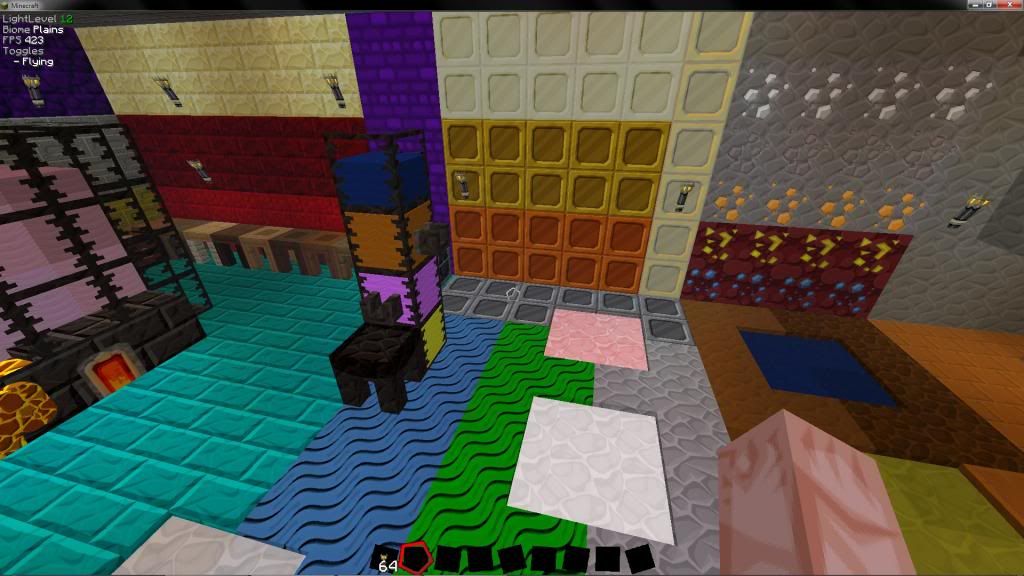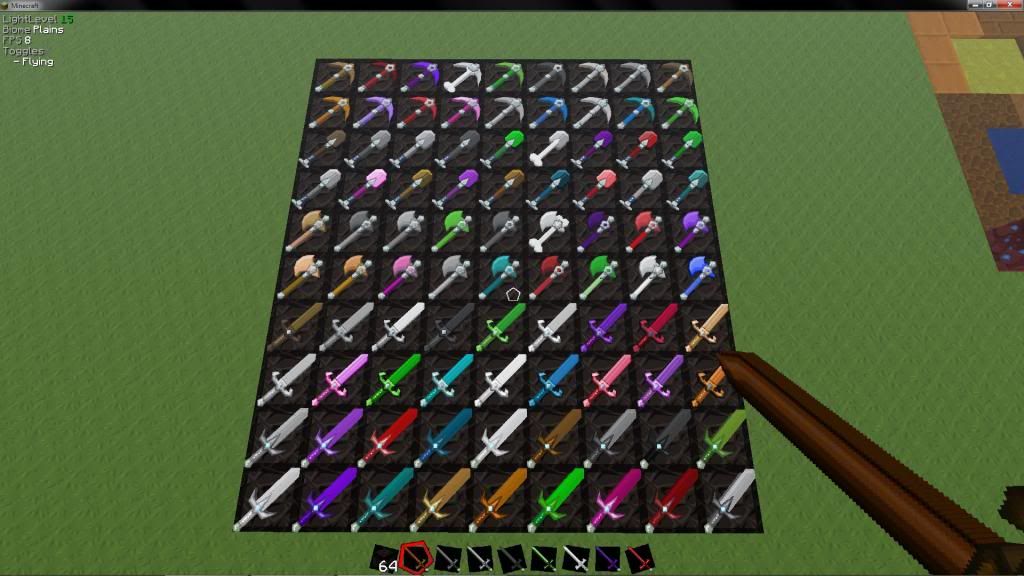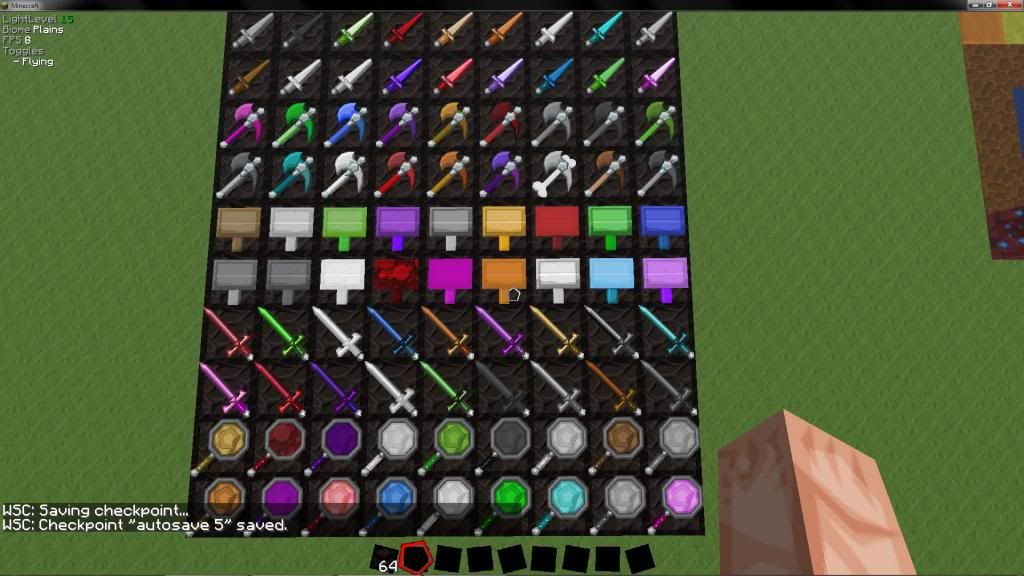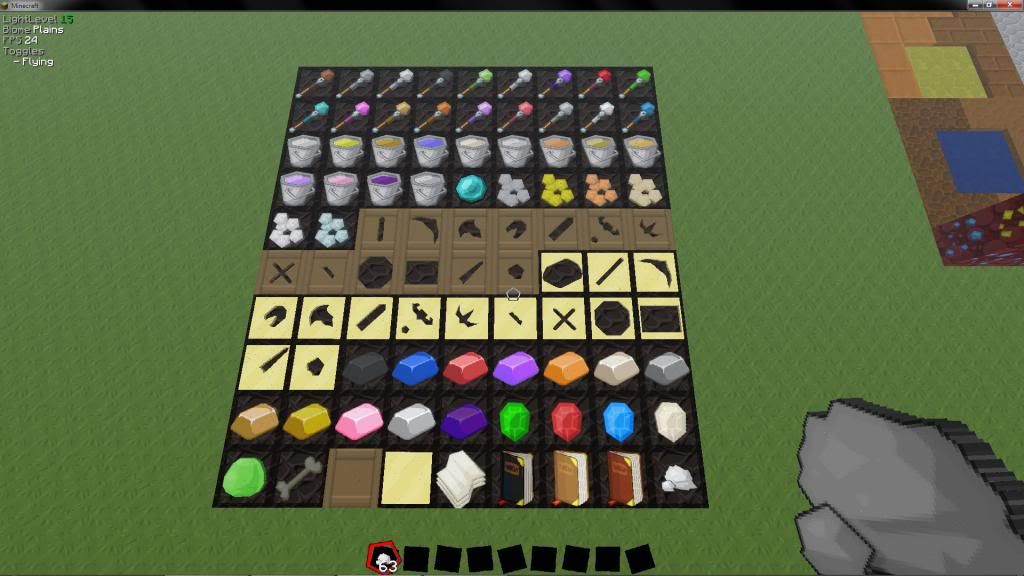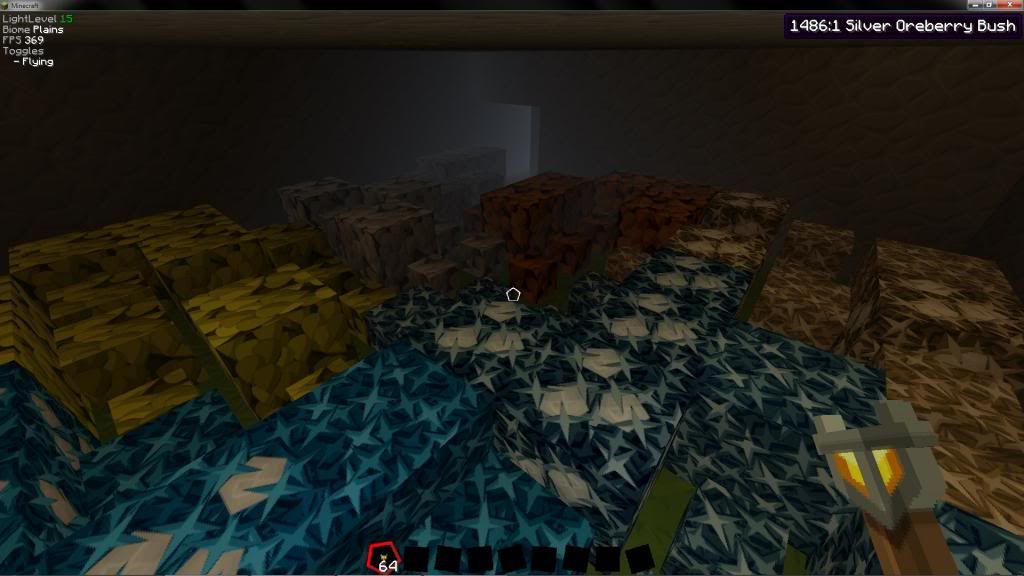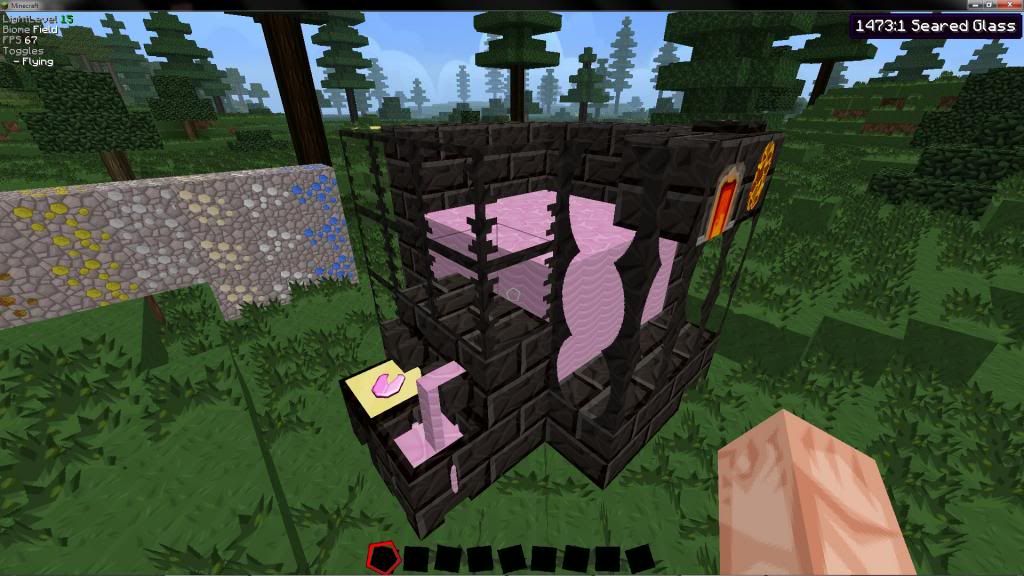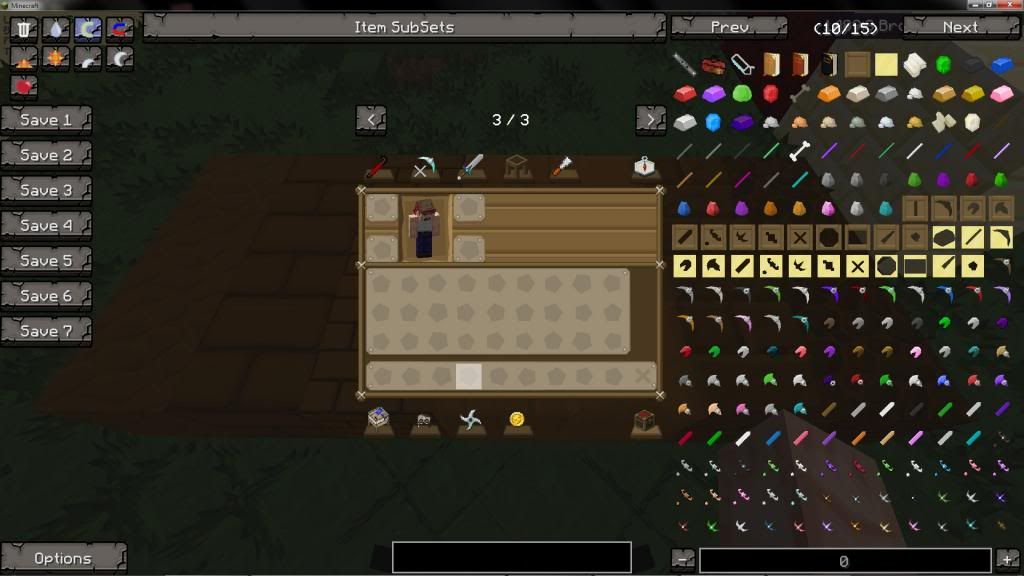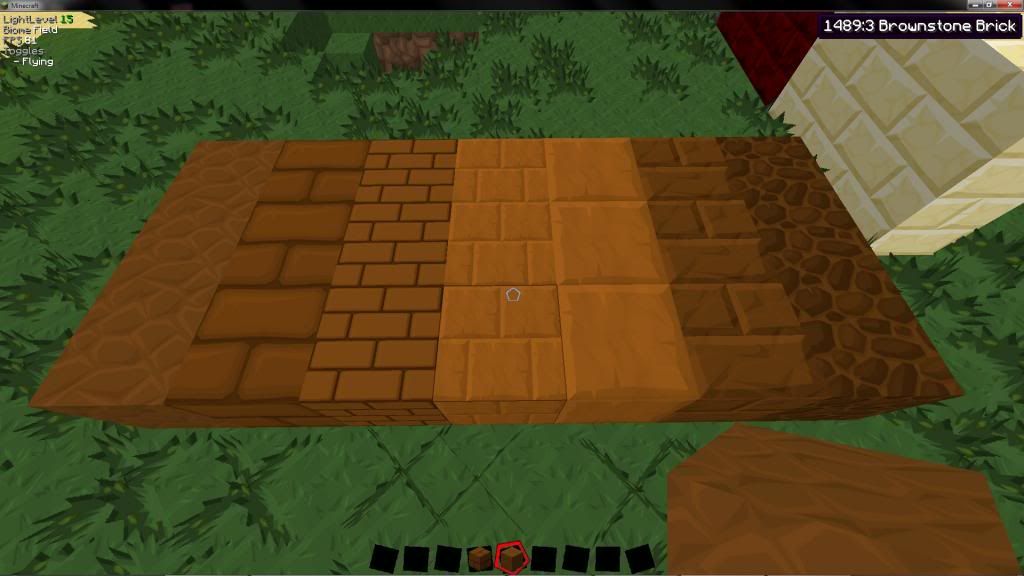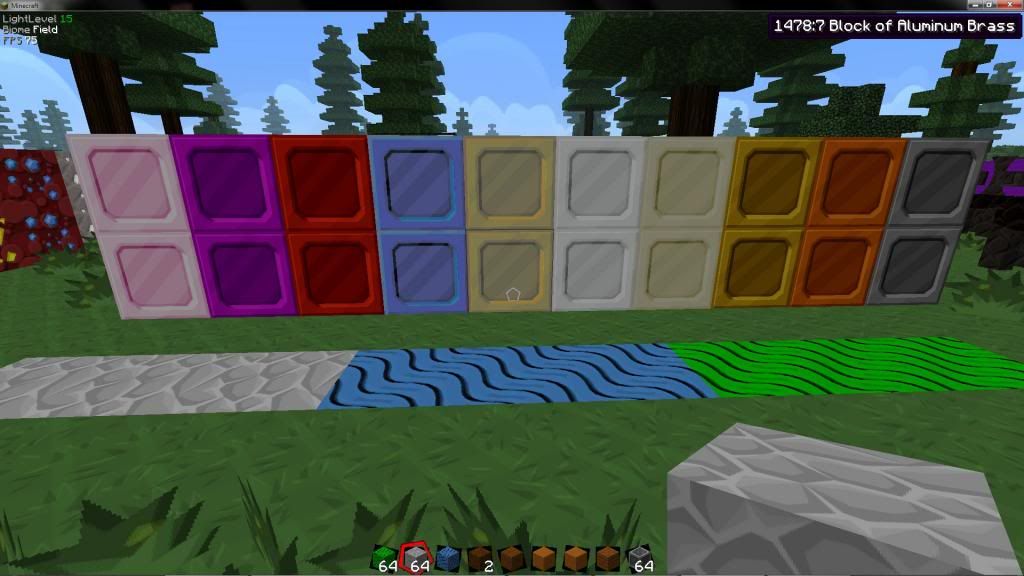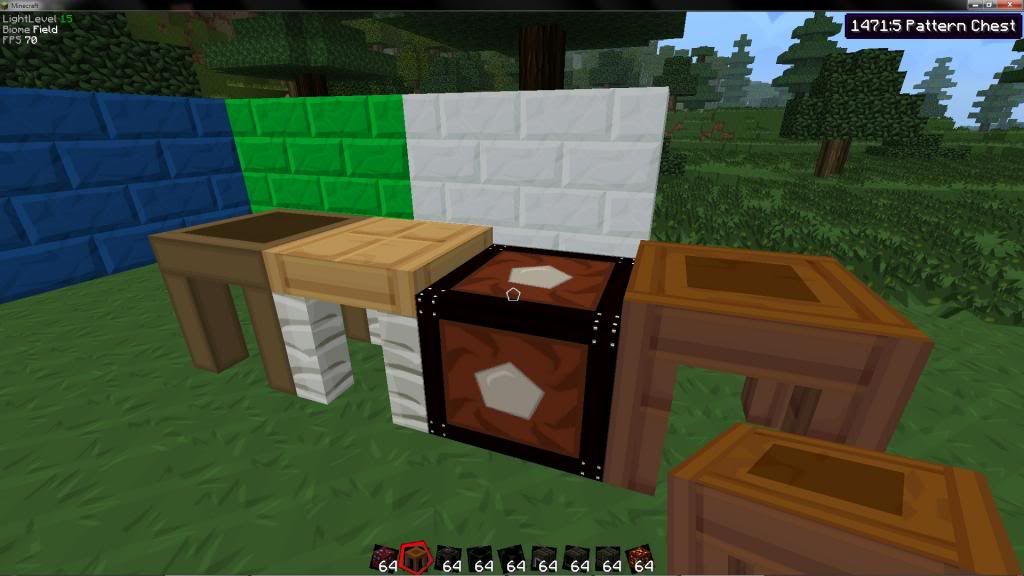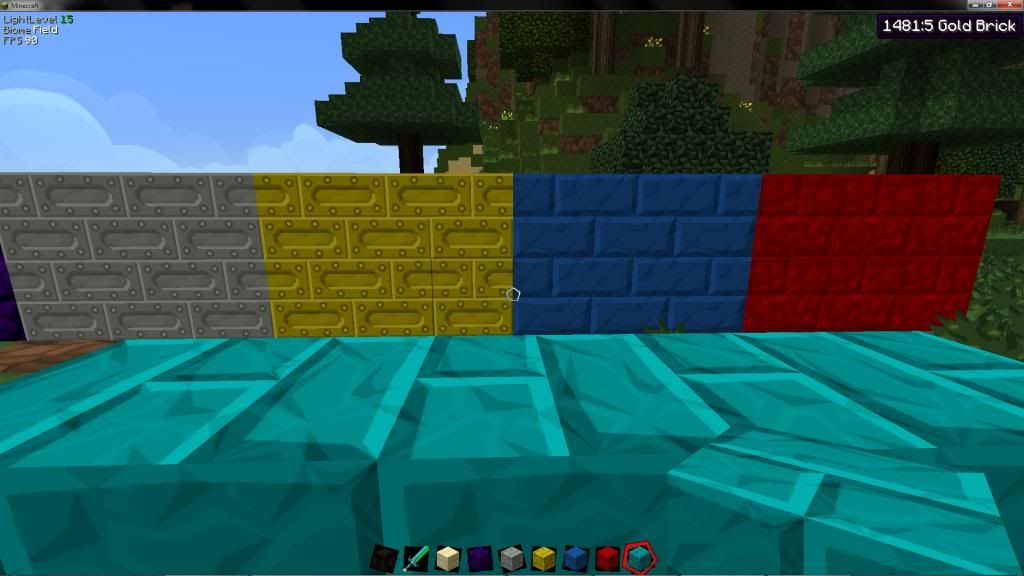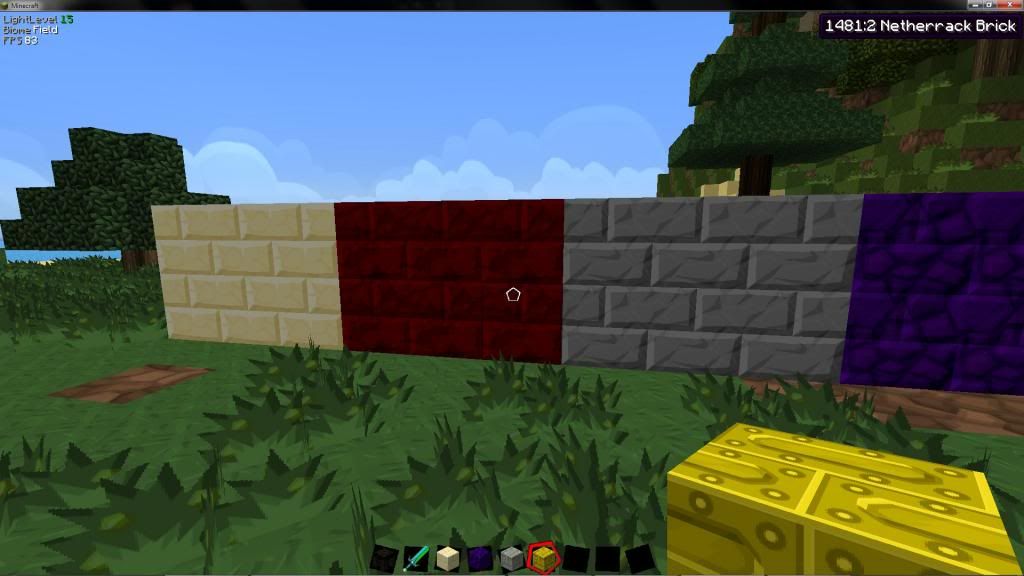 Changelog
1.02 Made a lot of minor improvements to many of the textures.
Cleaned up the fancy oreberry ghost pixels and made improvements to their hue.
Fixed gravel issues.
1.01 Added missing active controller text file. Should fix missing animations there.
Made improvements to the active and inactive smeltry controller textures.
#Initial release