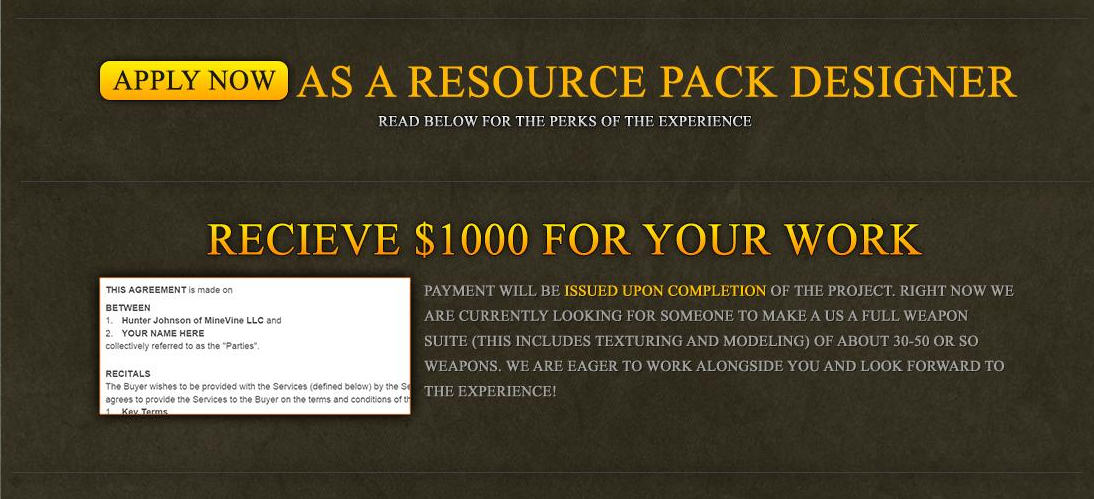 Price is negotiable!
We are currently looking for work matching this sort of style/quality:
Show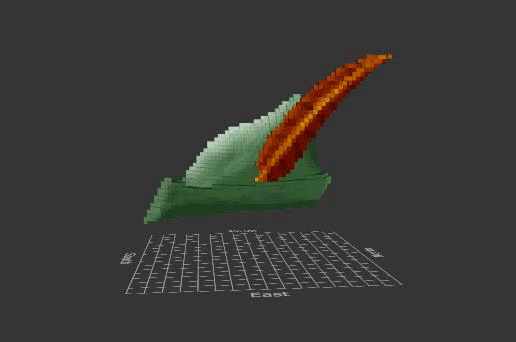 Link to rest of post:
http://i.imgur.com/KJMJVJB.jpg
I'm curious as to where you've seen these models before, as I was the one who modeled them. xD
Vexilius wrote:The link is in your signature.
As for the 3DS MAX, I mistook you for the chroma hills guy.
Ah, okay. Makes more sense.