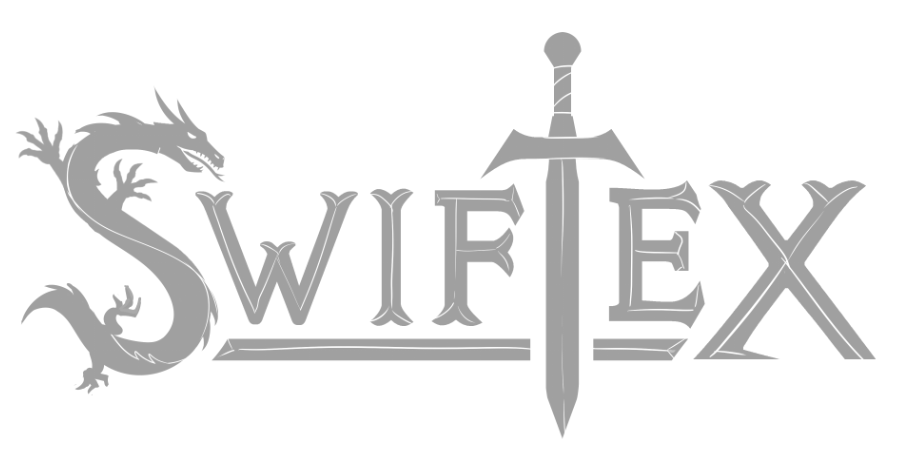 Hello, i am Joosh one of the owners of Swiftex an upcoming minecraft minigame/server network with a vast amount of custom minigames, features and plugins.
We are currently hiring 3D modellers (Who use Cubik Pro). We would ask you to design a vast amount of items for us for example:
- Weapons
- Armour
- Monsters
(We would supply the textures)
Untill we release you will not be paid but once released and you wish to stay with us if we accept you a monthly payment will be put in place if you deserve it,
For more information please add: ricosplat or mrkoala01 on skype and feel free to ask any questions.