Laruae wrote:

iWantcoal wrote:

Novamanga wrote:I've made a few new things for the latest 1.6.4 version of Natura. Feel free to use

It would be great if someone would texture the Natura berries. I had a go but hated what I did so they are not included.

Guess I'll be doing that, too. Just saying so there won't be multiple people working on the same items

As far as I am concerned, unless someone plans to pump out a patch extremely quickly, the more alternate textures available, the better!
Nevermind, anyone can do it now :/ Photoshop decided to break...
Total noob
Yes I will try do the damn berries!
maybe will post some previews today?
Dunno.
-- 07 Jan 2014, 20:53 --
Here are 3 berries.
I will include PSD, if you want to edit please feel free as these are truly bad.
Show
Enjoy
-- 09 Jan 2014, 17:32 --
Anyone want to re-do the blueberry?
It looks, quite frankly, crap.
Rockawill-Textures like a 4 year old on paint
Well what do ya know, you get things done surprisingly fast if you don't play games. Blightberry as a preview to my style (I guess, see if it's good enough for sphax)
Show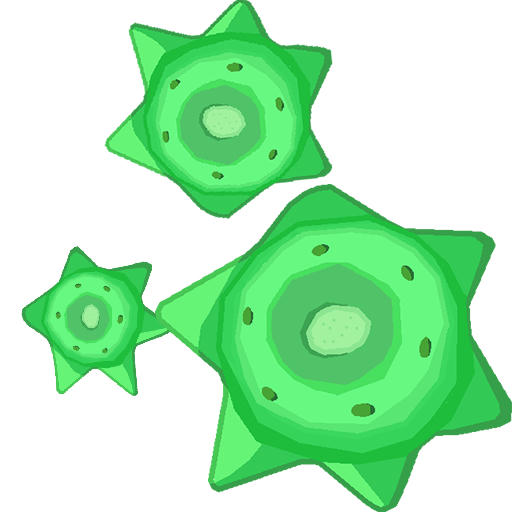 @iWantCoal
It looks like you hand drew them.
Did you use the pen tool?
Did you upload them in high quality because everything's a little jagged.
I really love the shape and colors used.
Can I try replicate it and just make it a little more sphaxy?
-- 12 Jan 2014, 13:22 --
Ok, I have spent about 20 mins doing these.
I think they look more like the sphax style.
Show
I tried to make them luminescent because they looked better that way
Please feel free to edit/use/not use.
Rockawill-Textures like a 4 year old on paint