For some reason this pack add on messes up my whole textures in the YogCraft pack, and most of the time the vanilla textures are missing like the item bar at the bottom, the text on the opening screen and sometimes the floor is missing.
Im trying to get a screenshot of it but it wont let me take a shot of any of the menus which is where part of the problem is.
Show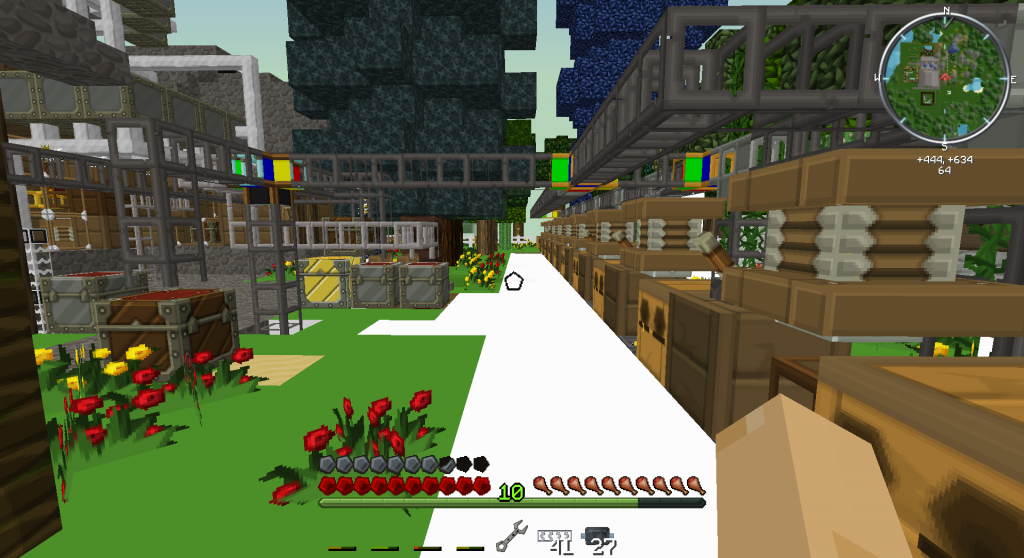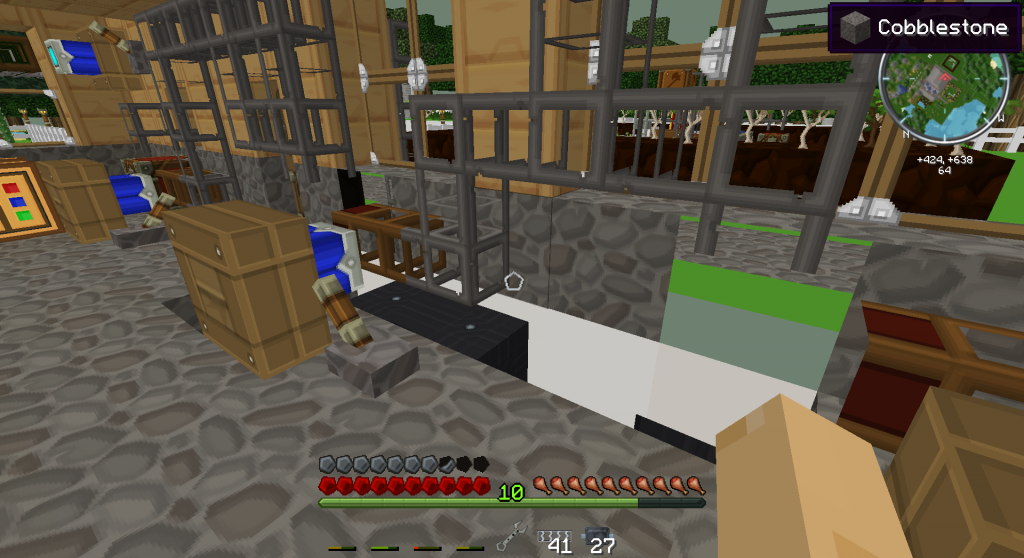 There should be machines and stuff here.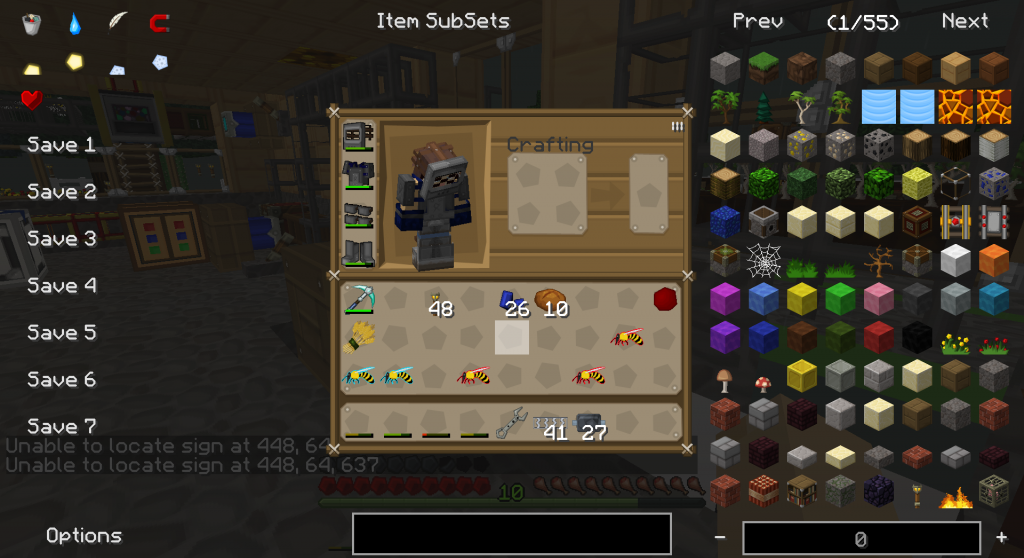 This one is missing button back grounds
theres other things missing like in the title screen but i cant get screenshots as printscreen wont work on it.