http://i.imgur.com/HtJkKfI.png
[/gallery]
Feed the Beast's Tech World 2 modpack is for MC 1.6.4. The concept of this modpack is in the title itself; to create a technology/industrial based world so that you can automate everything, produce energy, and products that use said energy.
***Please Note***
FTB Tech World 2 modpack is still in public beta testing - if you are getting crashes, please make sure that it is from the texture pack itself and not other issues.
Installation and bugs:
If you need assistance with any of the installation instructions, see section titled: "How to Install." If you have any bugs or problems with the texture pack provided in this post, please include as much detail as possible.
About Optifine:
Optifine is NOT supported by FTB and is known to cause issues.
Downloads - Updated - 02/05/14
FTB: Tech World 2 (v1.1.1) - MC 1.6.4 - Texture Pack v1.1
How to Install:
Show
For Tech World 2 Texture Pack:

1. Download the original Sphax PureBDCraft texture pack for MC 1.6.4. For best visual results, download the same size pack for both texture packs.

2. Download this texture pack

3. Open both .zip texture pack files - copy and paste this texture pack into the original Sphax texture pack.

4. Place this newly created texture pack into the folder: *installation path*\minecraft\resourcepacks

5. Run FTB: Direwolf20 MC1.6.4

6. Goto: Options -- Resource Packs -- and select the Texture pack.

7. Enjoy the game
Preview
Show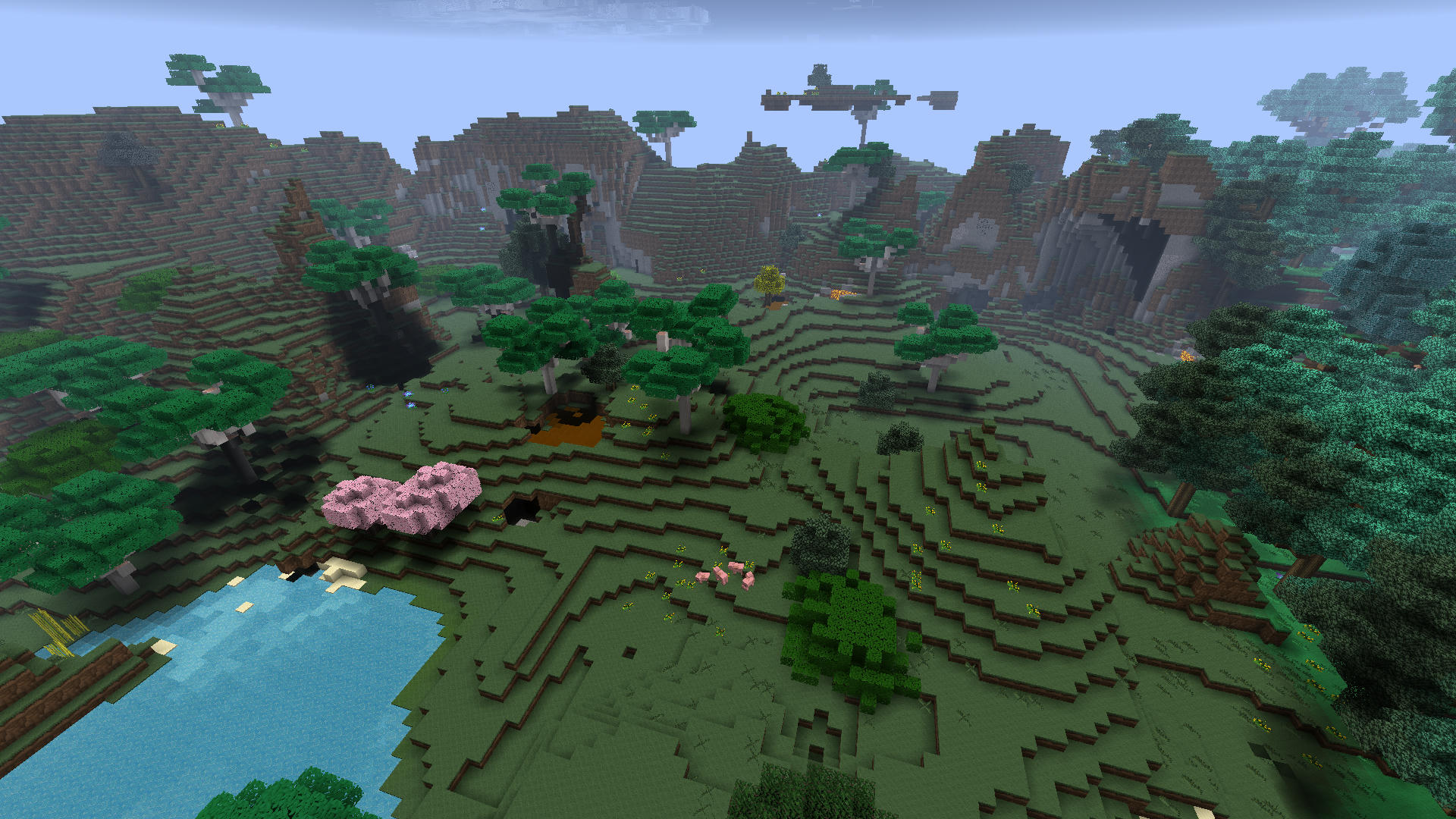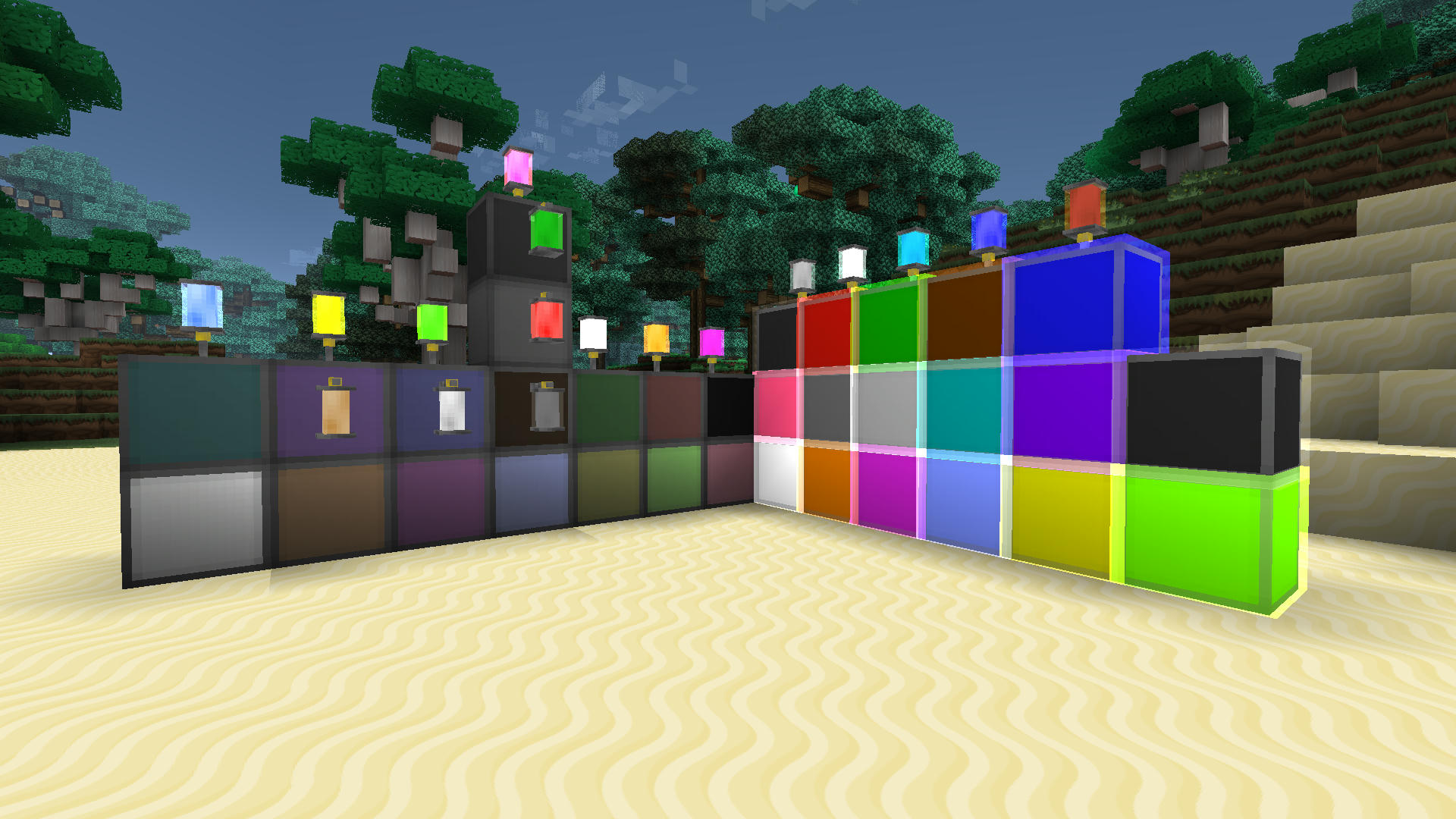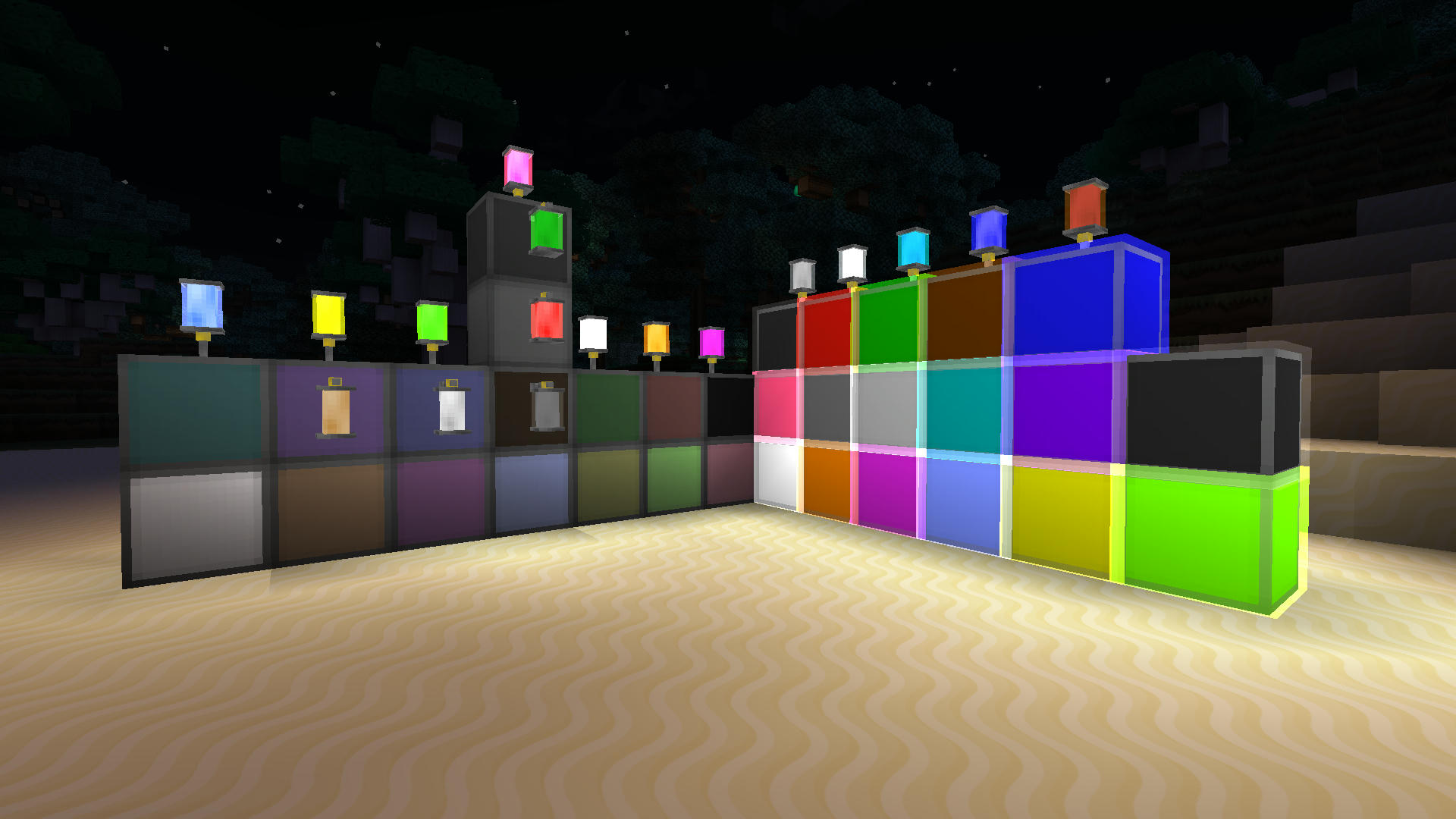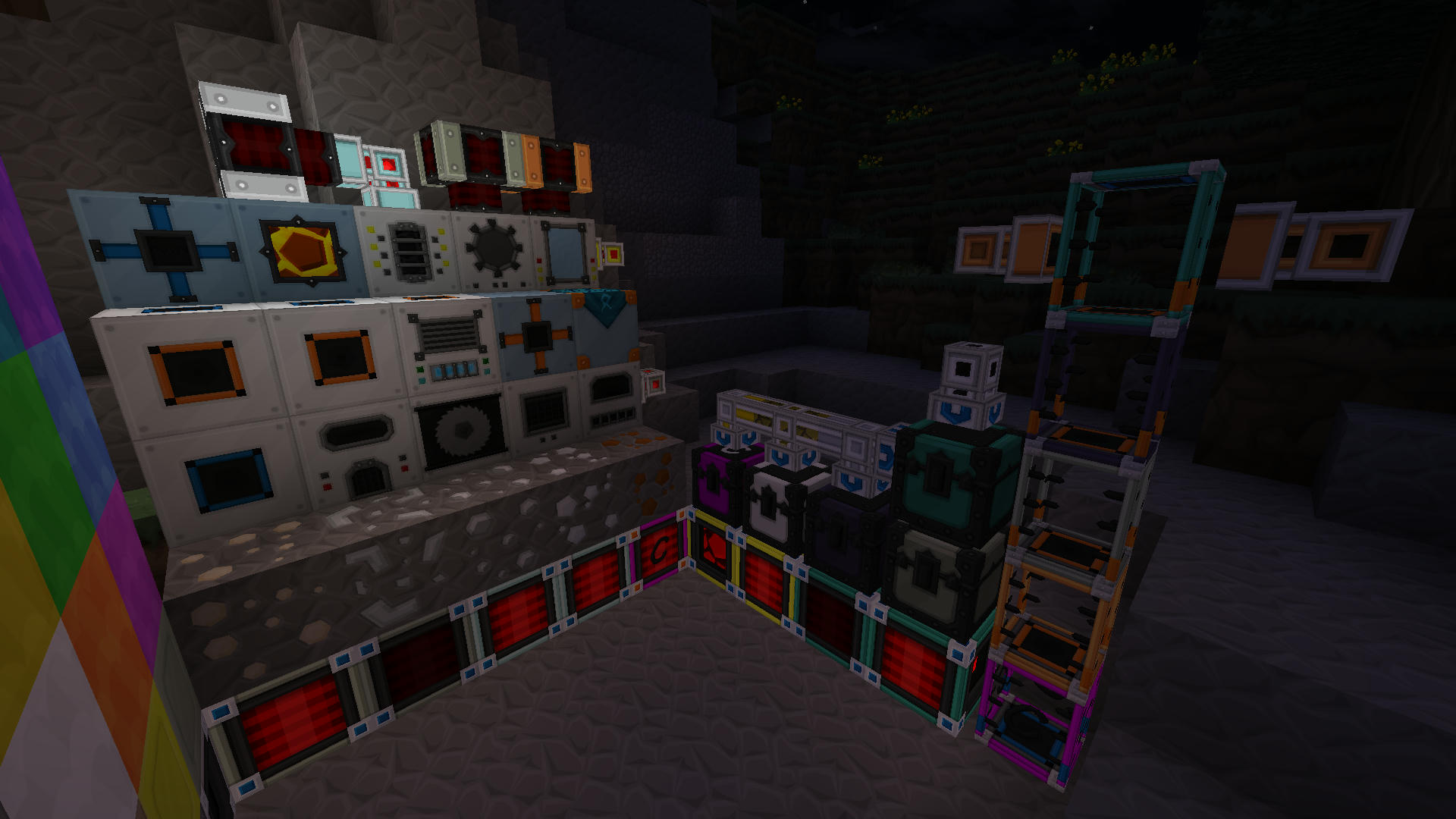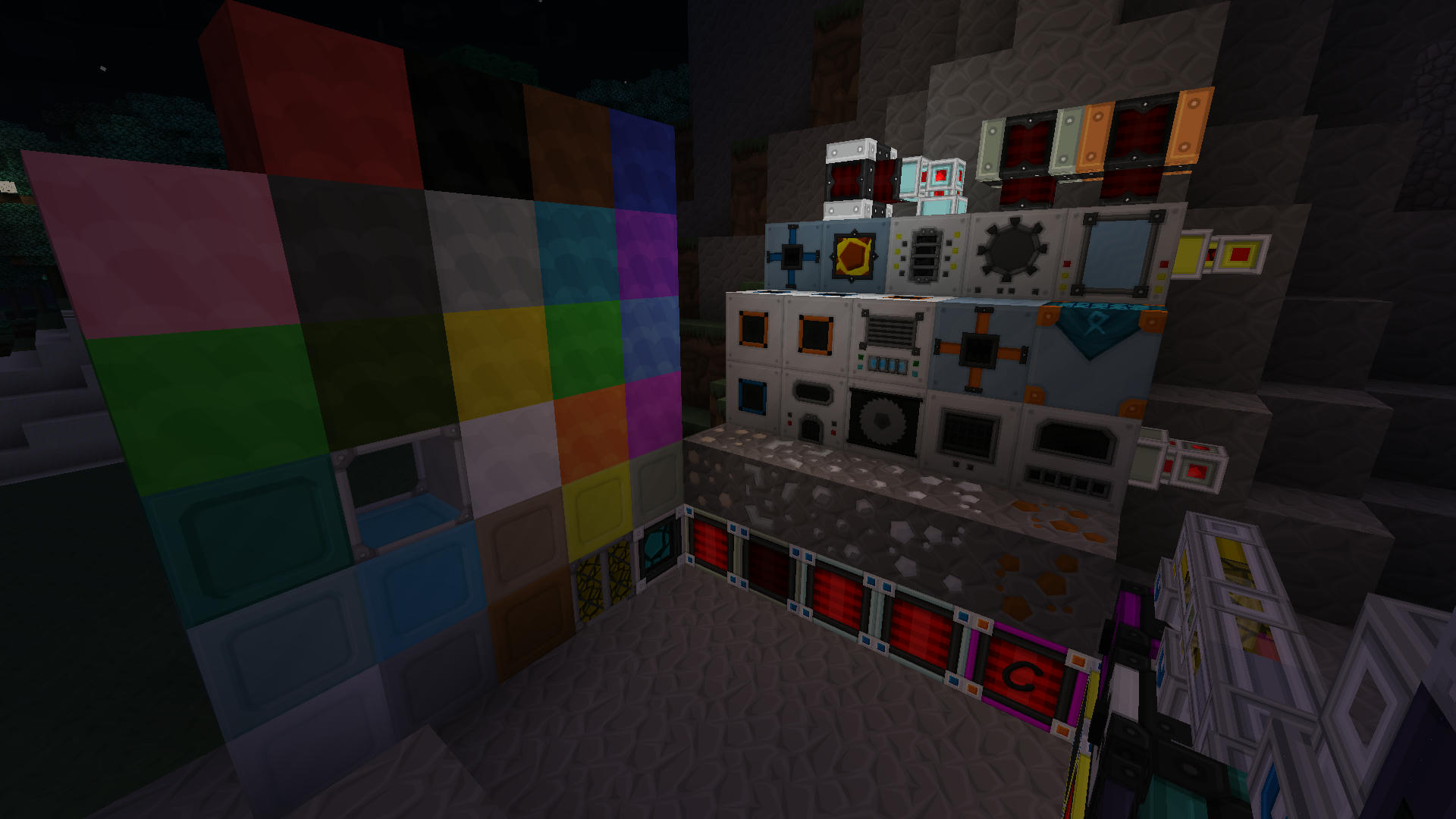 I'll add more/different images later
Changelog
Show
12/31/13
-
v1.0
***Initial Release***
Added 128x, 64x, 32x texture packs
02/05/14
-
v1.1
Added Enhanced Portals 3
Added Open Blocks
Added Binnies Mods
Added Iron Chests
Added Powersuits
Added Nuclear Control
Added Power Converters
Credits
Show
Mods that need Textures
Show
*Will be periodically updated - if you notice any that I have not gotten, but do exist in the forums, please post the link to them and I'll update the patches*

BiblioWoods-Natura - Nuchaz
Engineer's Toolbox - Emasher
GasCraft - Emasher
Gendustry -
OpenPeripheral Addons -
Powersuit Addons -
ReactorCraft - Reika
Rotarycraft - Reika
XACT - Xhamolk_