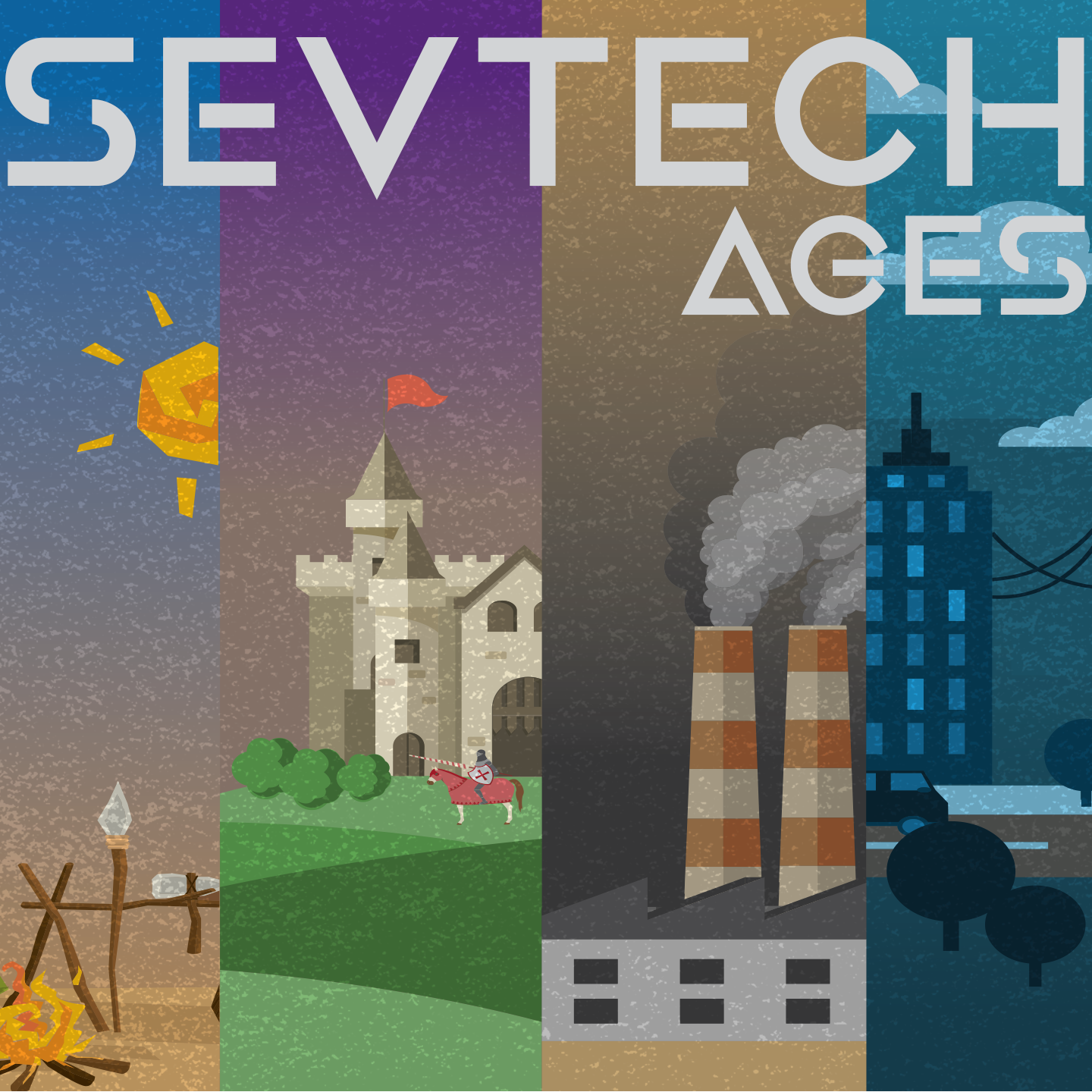 The ultimate advanced progression modpack!
Focuses on providing the player a long term progression experience with purpose. It introduces a number of mechanics never before done such as: hiding ore until unlocked, dynamically hidden items and recipes based on progress, new mobs appear as you progress further and much more! The modpack uses the vanilla advancement system to guide the player along while still allowing an open, sandbox experience. As you progress through the hundreds of custom advancements you will unlock new "ages" which will show you new mods to work through.
Note
This patch uses available mods listed below in the credits.
It also contains some new textures I created for Pickle Tweaks.
Note that some of the patches may be incomplete and a few are migrated from 1.11, so YMMV.
Please post any problems you find so I can attend to them.
Installation Instructions
Show
Download the main BDcraft pack from here (make sure you select the correct version of Minecraft you're playing and the correct resolution to match the patch you download!).
Download the patch from this thread.
Open your client and then click Options > Resourcepacks > Open resourcepack folder.
Place both downloaded zips in the folder.
Close and reopen the resourcepacks screen in game.
Select both packs, moving them from the left to the right side of the screen. Make sure this patch is above the BDcraft main pack.
Click done and wait for the textures to load.

Note: If your client crashes or the textures stay default first try assigning more RAM to your client, and if that doesn't work use lower resolution textures.
Downloads
SevTech: Ages for MC1.12
Changelog
Show
v1: BDCraft mod patches to date 4.25.2018
v2: Added 128x and some mod textures pulled from Novamanga's "All the Mods 3" pack patch.
v3: added Natura (Linyor/Novamanga) and a couple of minor Abyssalcraft textures (recolored BDCraft by myself)
v4: version 3.10 support, added Improved Backpacks support, my own WIP Ferdinand's Flowers support
Credits/Mods
Show