FTB: TPPI (Test Pack Please Ignore)
"This is Test Pack Please Ignore, also known as TPPI and we, the TPPI team, are excited to bring you the open BETA for the /r/feedthebeast subreddit pack! This mod pack is designed and configured with a slightly more balanced feel to it. This, along with our extensive modlist, allows for more long-term worlds. We've brought to you a collection of the very best 1.6.4 mods, including our own utility mod, which you'll find out about as soon as you begin."
*PRIVATE PACK CODE = MegaSharkPunch*
In order to get access to this on the FTB Launcher, click on the "ModPacks" tab in the top middle. Click the "Private Packs" button at the top right. Enter the code:
MegaSharkPunch
and click add.
Downloads
TPPI2 v0.1.1 for MC1.7.10
by Sayshal
Show
v1.1
*Currently laggy/buggy!
v1.0
*Currently laggy/buggy!
TPPI 1 for MC1.6.4
Show
v1.1.12a by AtroCty v1.0.3 by LightHero
How to Install
Read the
Texture Pack Installation and Patching Guide
Preview
Show
TPPI 2
TPPI 1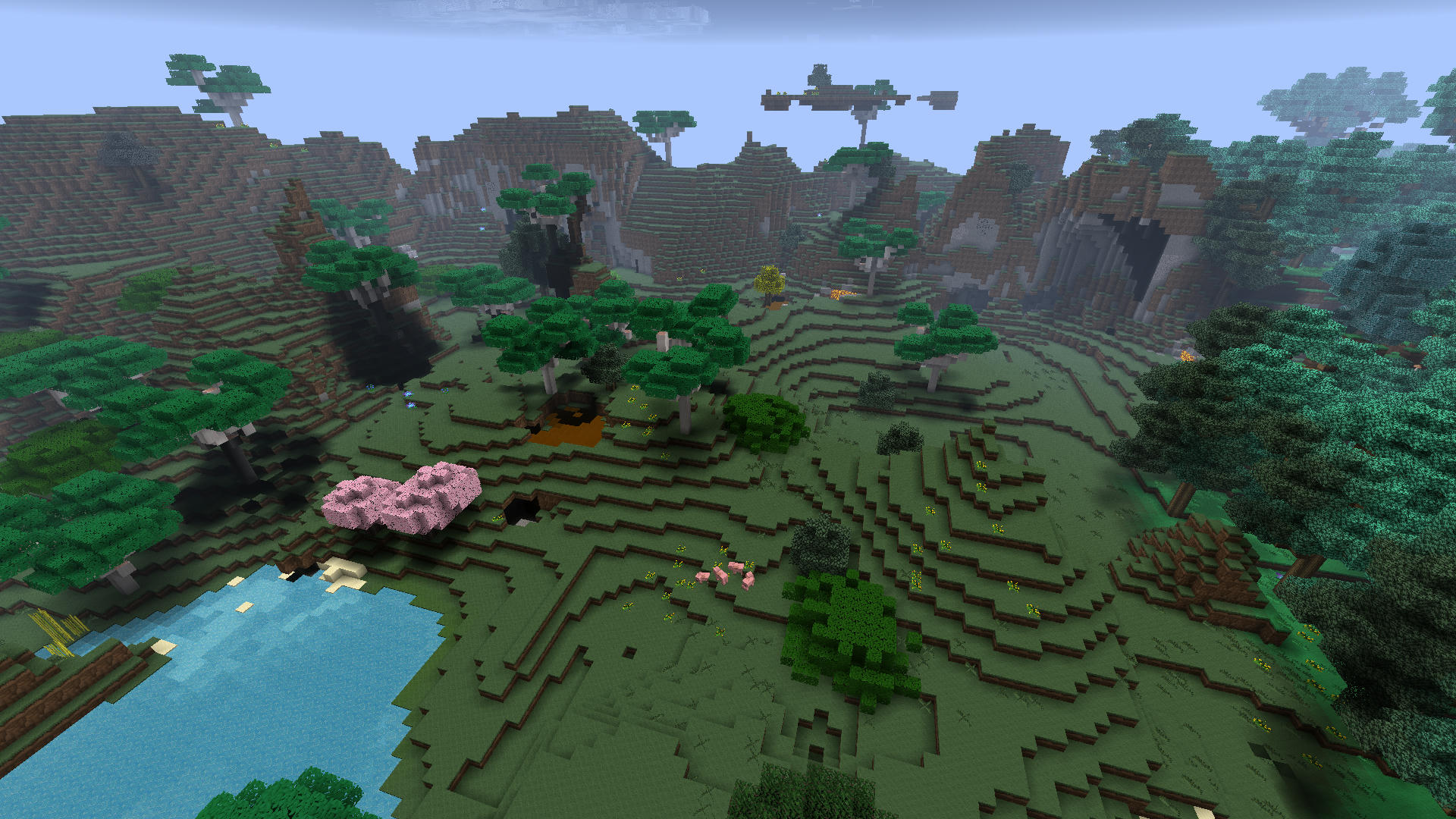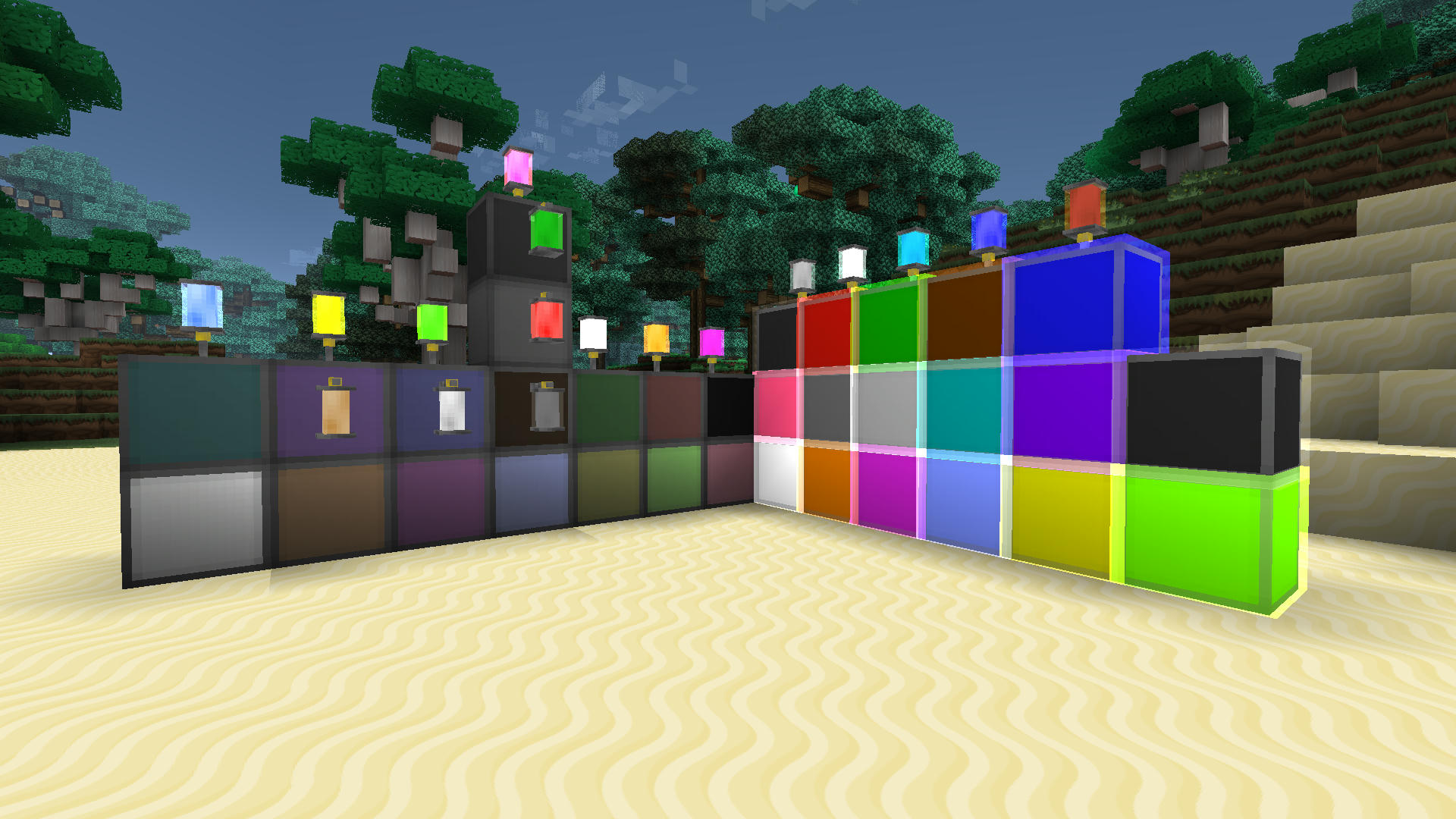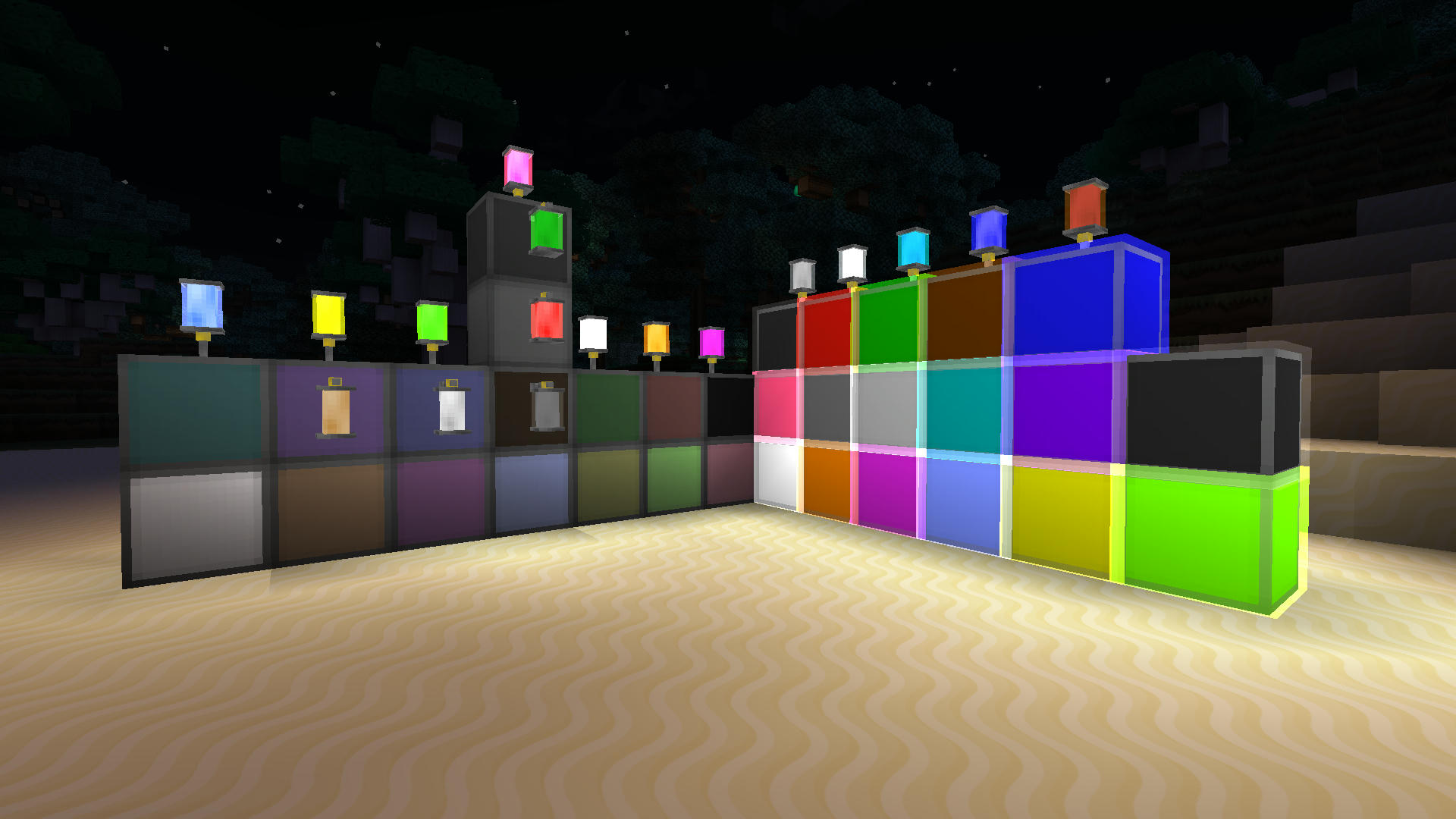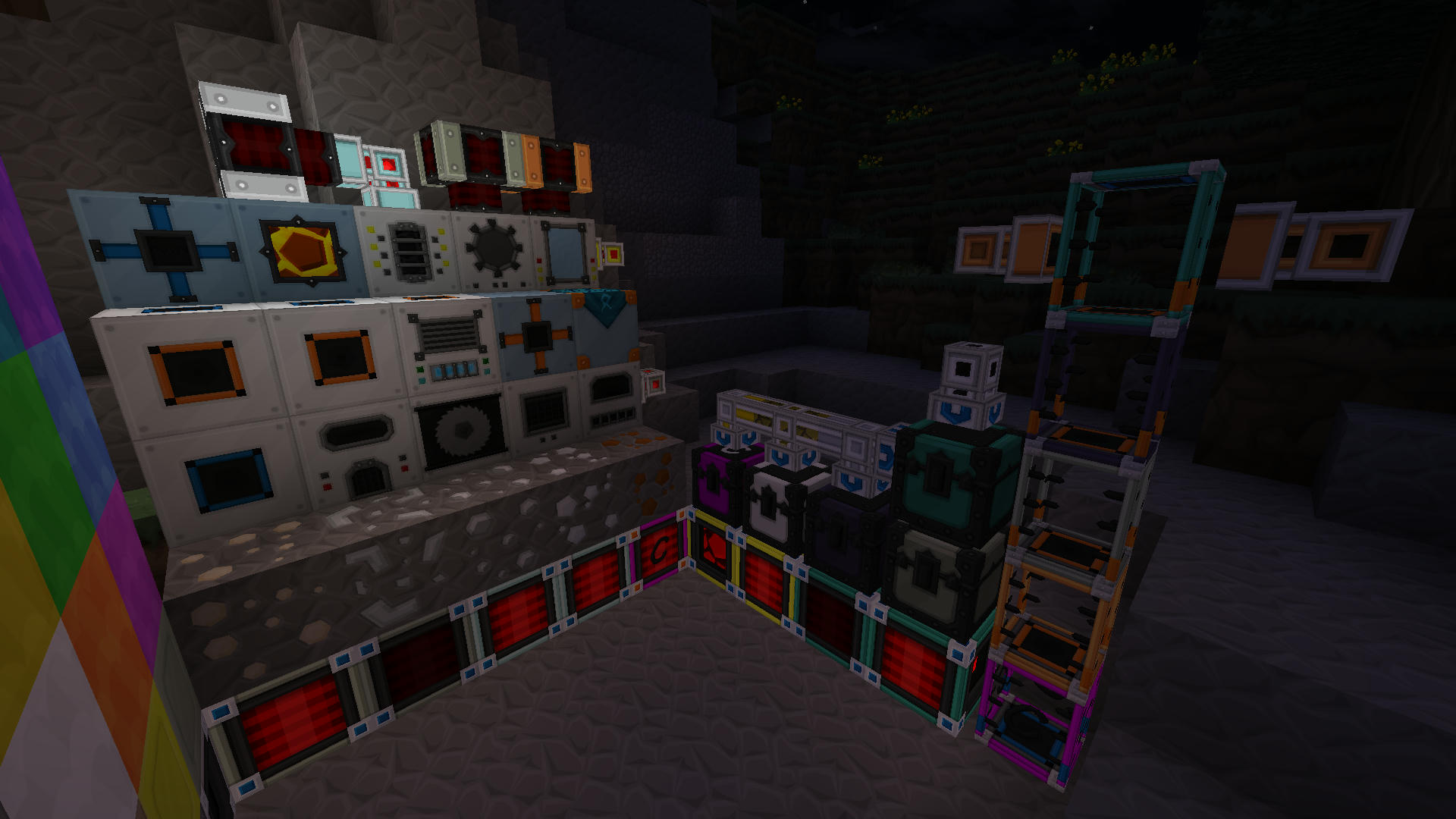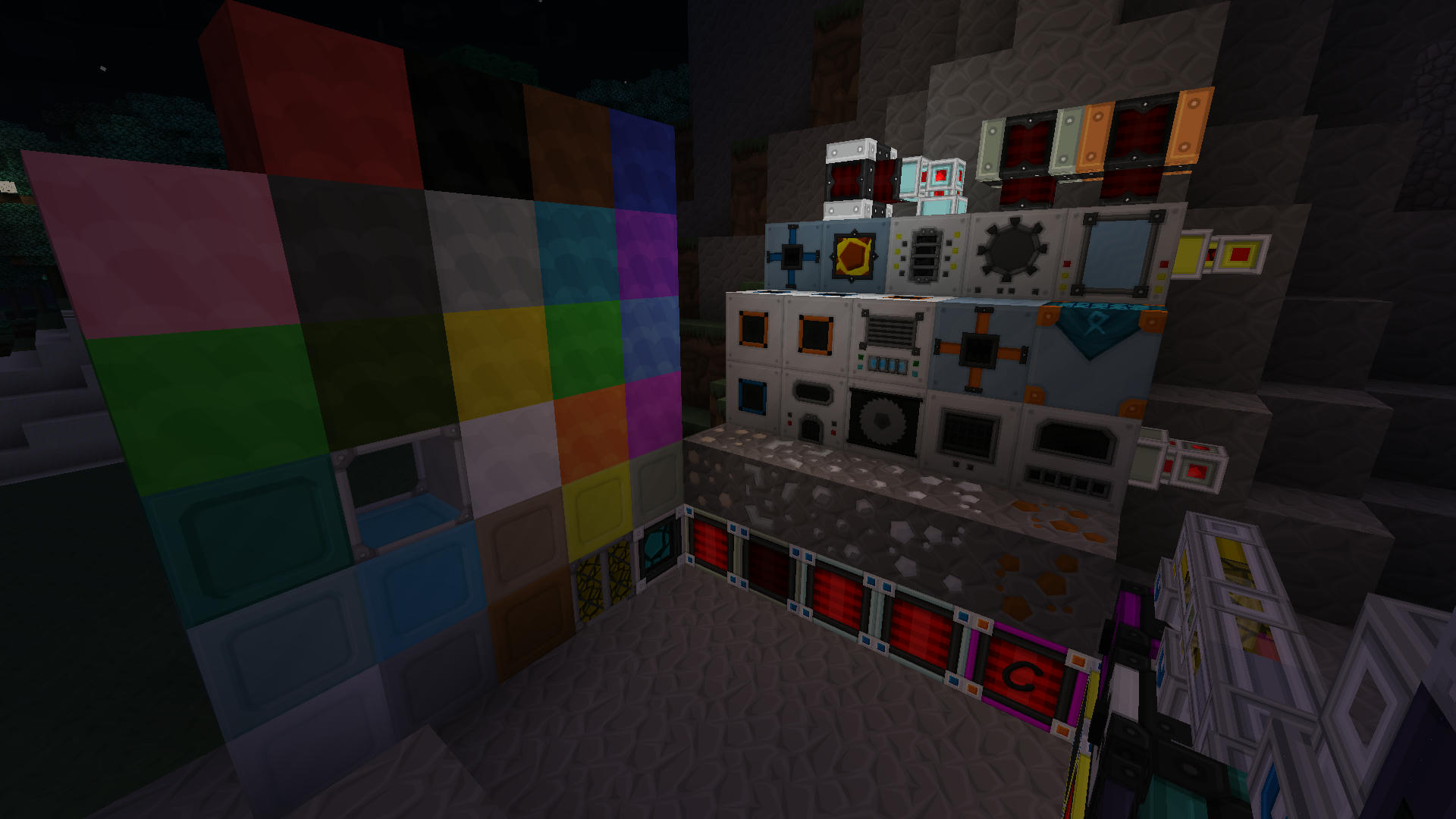 I'll add more/different images later
Changelog
Show TPPI 2
v1.1

Added COFHCore for 32x, 64x, & 128x
Added ExtraUtilities for 32x
Added ExtraUtilities Wings for 32x, 64x, & 128x
Added GraviSuite for 32x
Added Steves Factory Manager x32
Added Thaumic Energistics 128x, 64x, & 32x
Added Witchery 32x & re-patched 64x with missing textures
Converted Refined Relocation 256x, 64x, & 32x to 1.7 format
Downscaled Buildcraft to 32x (with DSR patch)
Downscaled EnderIO to 32x
Downscaled Morph for 64x & 32x
Downscaled Refined Relocation 256x for 128x
Downscaled Thaumic Forbidden Magic 128x for 64x & 32x
Fixed Morph file structure
Show TPPI 1
01/25/14
-
v1.0
***Initial Release***
Added 128x, 64x, 32x texture packs
03/15/14
-
v2.0
Added:

Carpenter's Blocks
Enhanced Portals 3
Open Blocks
RCDusts
Thaumic Tinkerer plus KAMI
Witchery

Updated:

AE
Arsmagica2
Big Reactors
Chisel
EnderIO
ExtraCells
Extra Utilities
Forestry
Ironchests
Magical Crops
Tinker's Construct
Thermal Expansion

Removed:
05/18/14
-
v3.0
Added:

Advanced Genetics
Blood Magic
Ender Prospecting
Gendustry
JABBA
MFFS

Updated:

AE
Bibliocraft
Binnie's Mods
BoP
Carpenter's Blocks
Chisel
Extracells
Extra Utilities
IC2
Mekanism
MFR
Projectred
Railcraft
Thaumcraft
TC
Thaumic Tinkerer
Witchery

Removed:
Todo List
Show
Other

Subscribe to ALL bdcraft forums for updates!
Re-organize spreadsheet to be easier to read.
Credits
Show TPPI 2
Show TPPI 1