The Chocolate Quest Mod adds dungeons, new mobs and items to Minecraft. It offers great control over the dungeons and mobs for creating epic adventures and battles.
Downloads
for MC1.7
by HingedPrism and Justin Scotch
Show
Better Dungeons for MC1.6
by AranhaPreta
Show
Better Dungeons for MC1.5
by AranhaPreta
Show
Better Dungeons for MC1.5.2 (alternatives)
by Chase98
Show
Preview
Show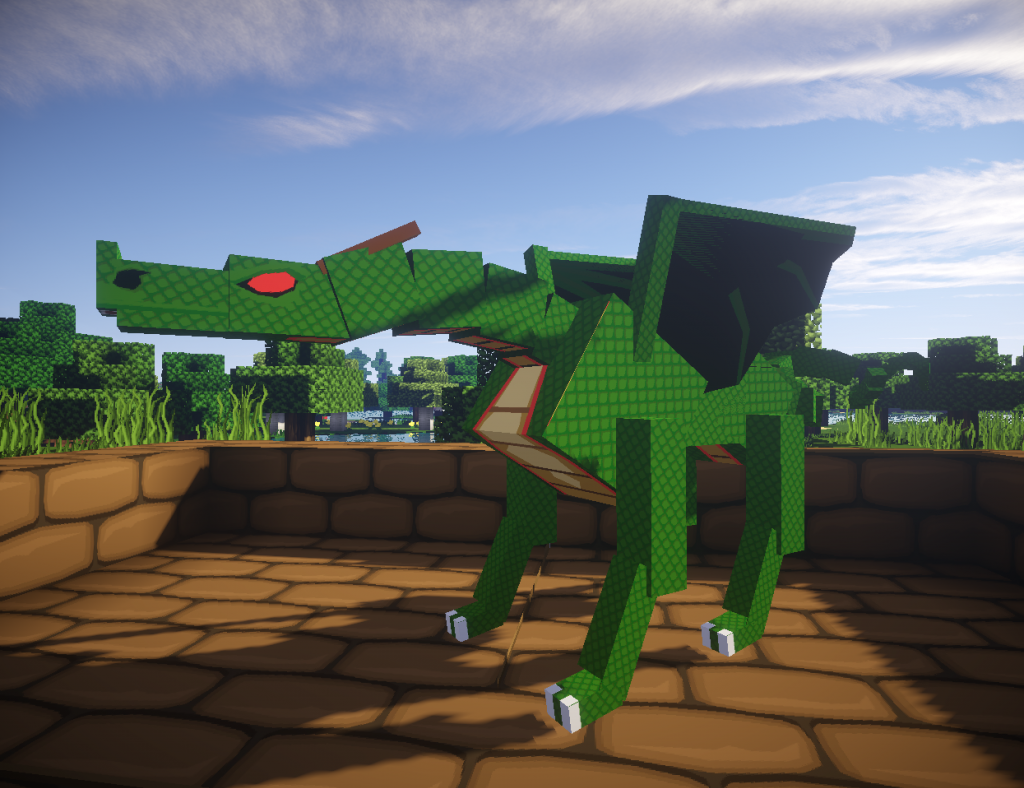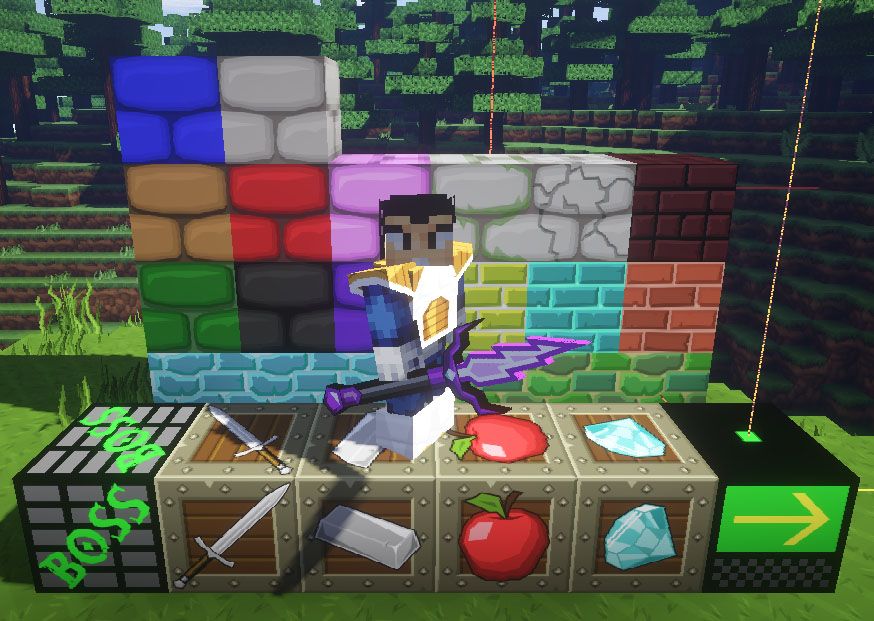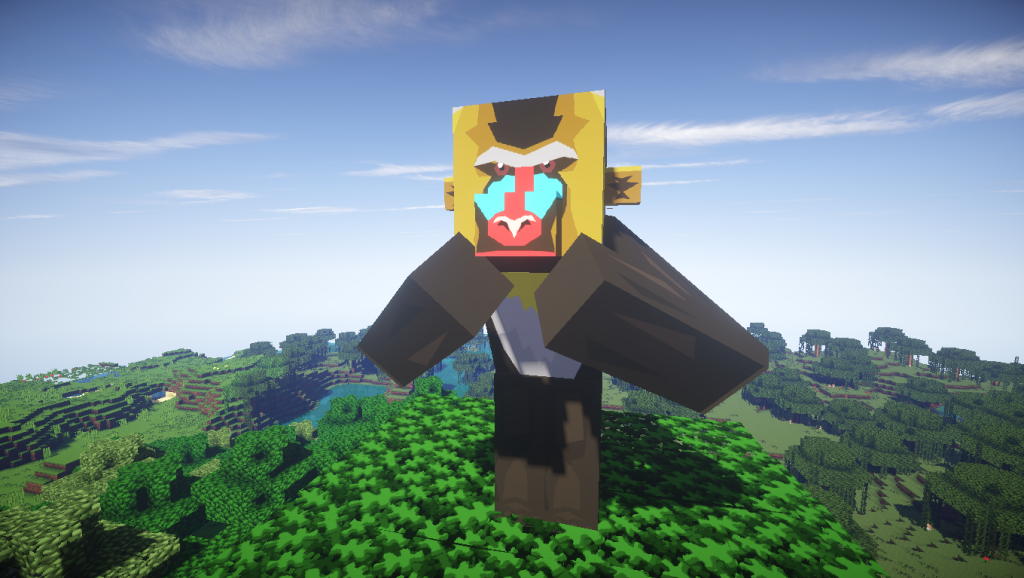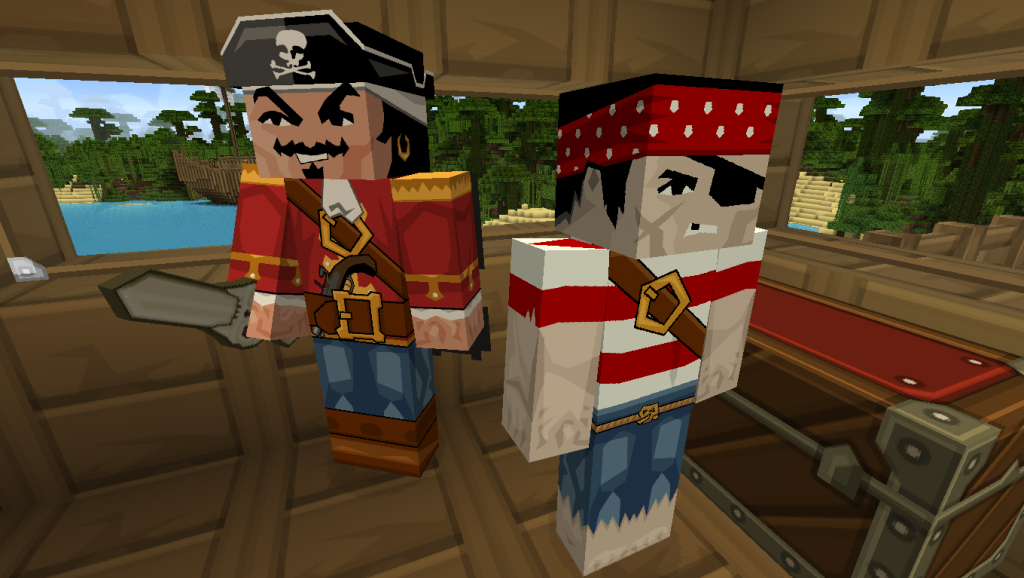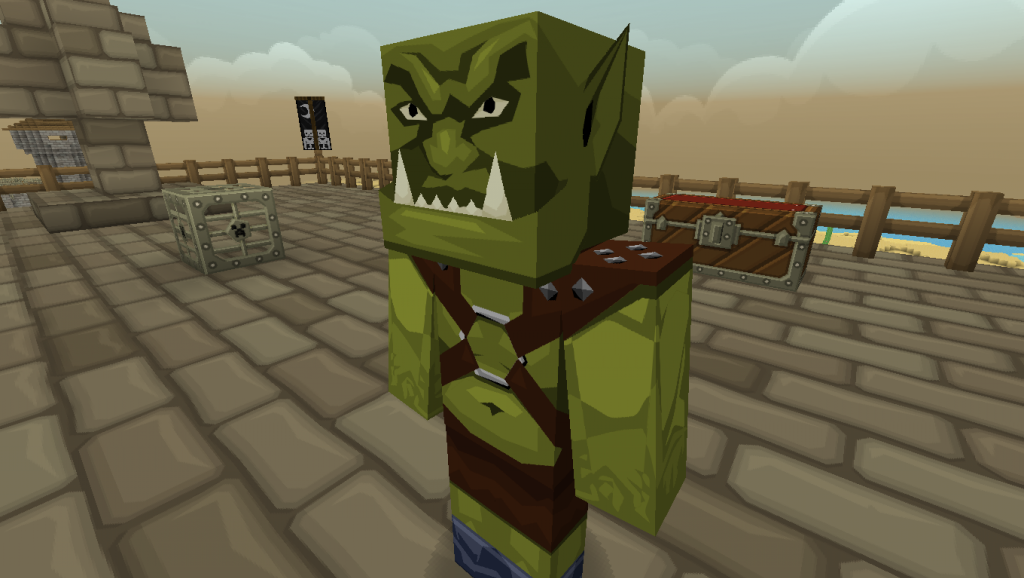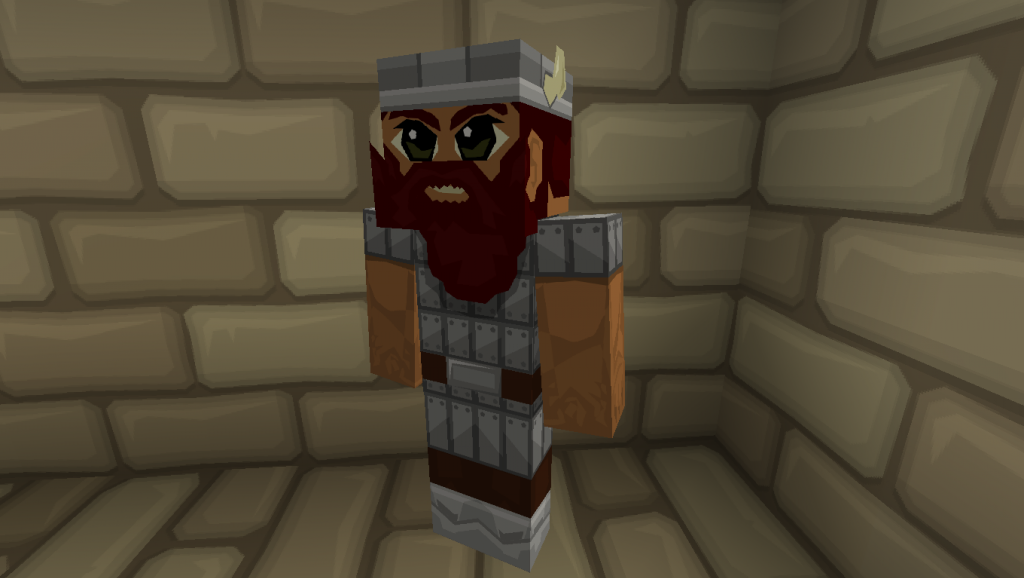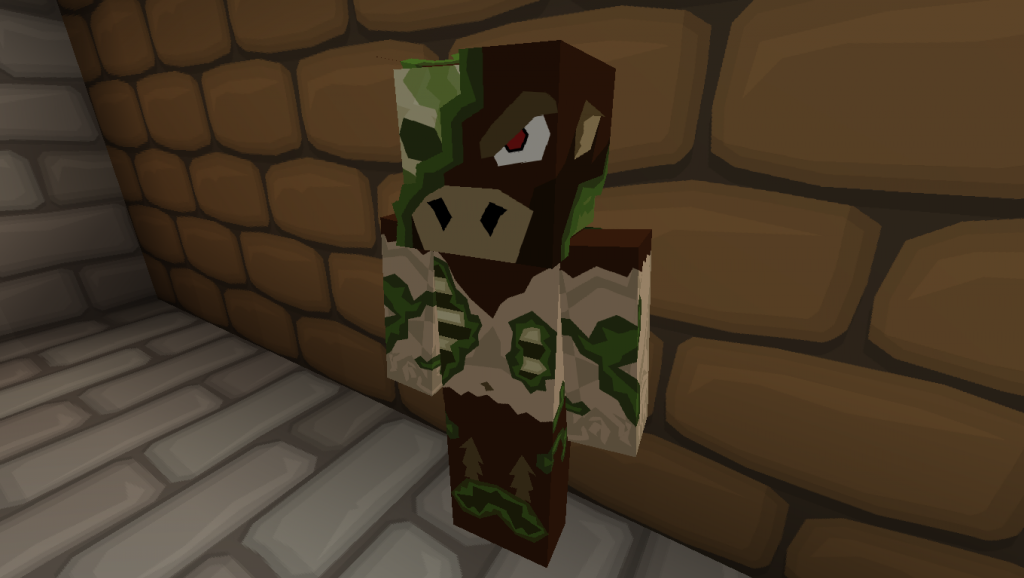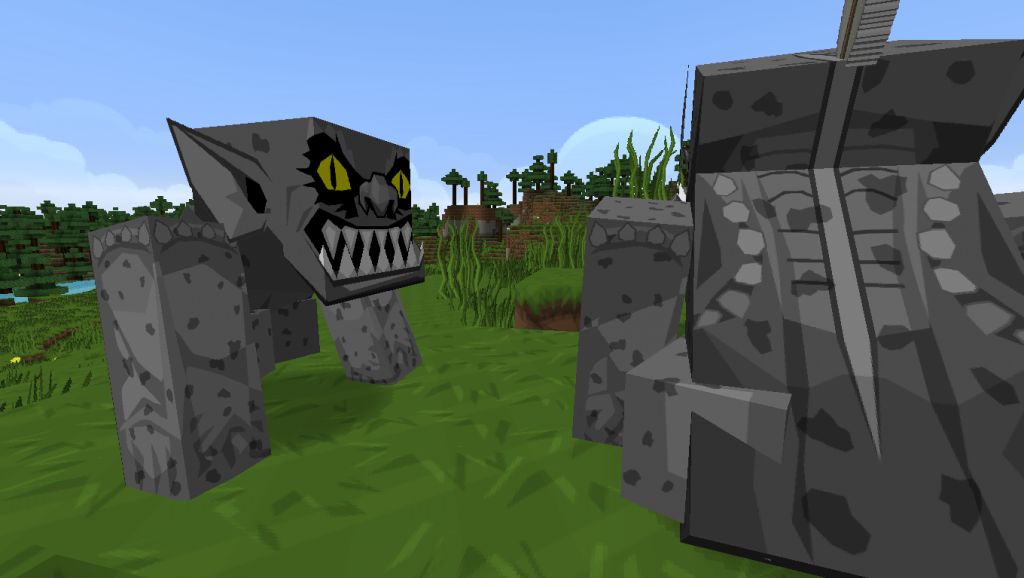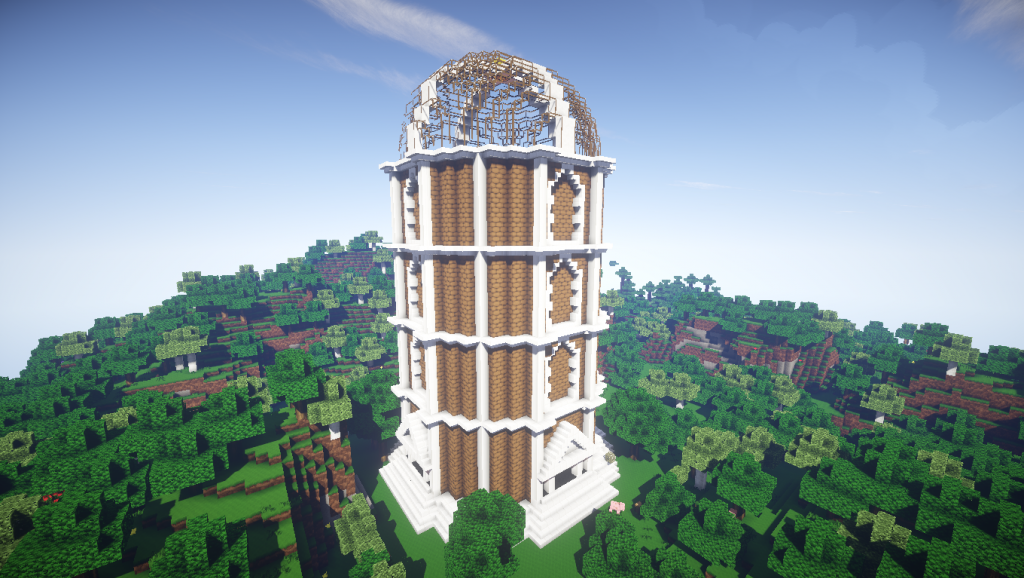 Changelog
Show
v2 8/19/14 Completed all blocks from the mod. Added several item textures by AranhaPrata
v3 8/20/14 Added Green Dragon
v4 8/21/14 Added Pirate and Pirate Boss
v5 8/23/14 Added Spider Boss, reworked AranhaPrata's spider artwork to fit on the new model
v6 8/26/14 Added Gremlin and Turtle Boss
v7 8/30/14 Added Slime Boss
v8 9/2/14 Added Walker
v9 9/4/14 Completed all mobs that are currently in the mod. Added Ice Bull, Monking and Turtle Armor
v10 9/8/14 Added several swords, daggers and other items. Replaced Spider Boss, Specter, Specter Boss, Mecha Golems and Dummy
v11 9/14/14 Added GUIs, shields, spells and new items.png
v12 10/8/14 Added many things to the Items folder. The pack is 75% complete
v13 10/16/14 The pack is all caught and complete for CQ BETA2. AranhaPreta's artwork has been replaced because it is too low resolution.
v14 11/1/14 The pack is available in different resolutions 64x-512x
v15 11/18/14 All tested and ready to release
v16 2/11/15 Updated to be compatible with the new release of CQ. Added music by Justin Scotch.
Homepage Banner
Show