Energy Converters
You probably know the feeling when you start your base, completely decked out in RF-based machines like sag mills or arc furnaces... and then you need that one industrial craft machine to craft your jetpack. This mod helps you generate the needed energy by converting from one energy type (i.e. Redstone Flux) to another (IndustrialCrafts EU). You can even convert from EU to EU... if you want to do that for some reason...
Energy Converters provide you with 3 different Block Types: Energy Consumers, Energy Producers and the Energy Bridge.
The Energy Consumer will consume energy from an energy source and store it inside an adjacent Energy Bridge. An Energy Producer will convert that energy to another type - just connect a cable or any machine to the producer and you are good to go.
A single energy bridge supports up to 6 consumers and/or producers (1 per side) - but any consumer/producer may only connect to one bridge at a time!
Downloads
for MC1.12.2
Show
Preview
Show
Energy Bridge
FE Energy Producer & FE Energy Consumer
LV Energy Producer & LV Energy Consumer (IC2)
MV Energy Producer & MV Energy Consumer (IC2)
HV Energy Producer & HV Energy Consumer (IC2)
EV Energy Producer & EV Energy Consumer (IC2)
IV Energy Producer & IV Energy Consumer (IC2)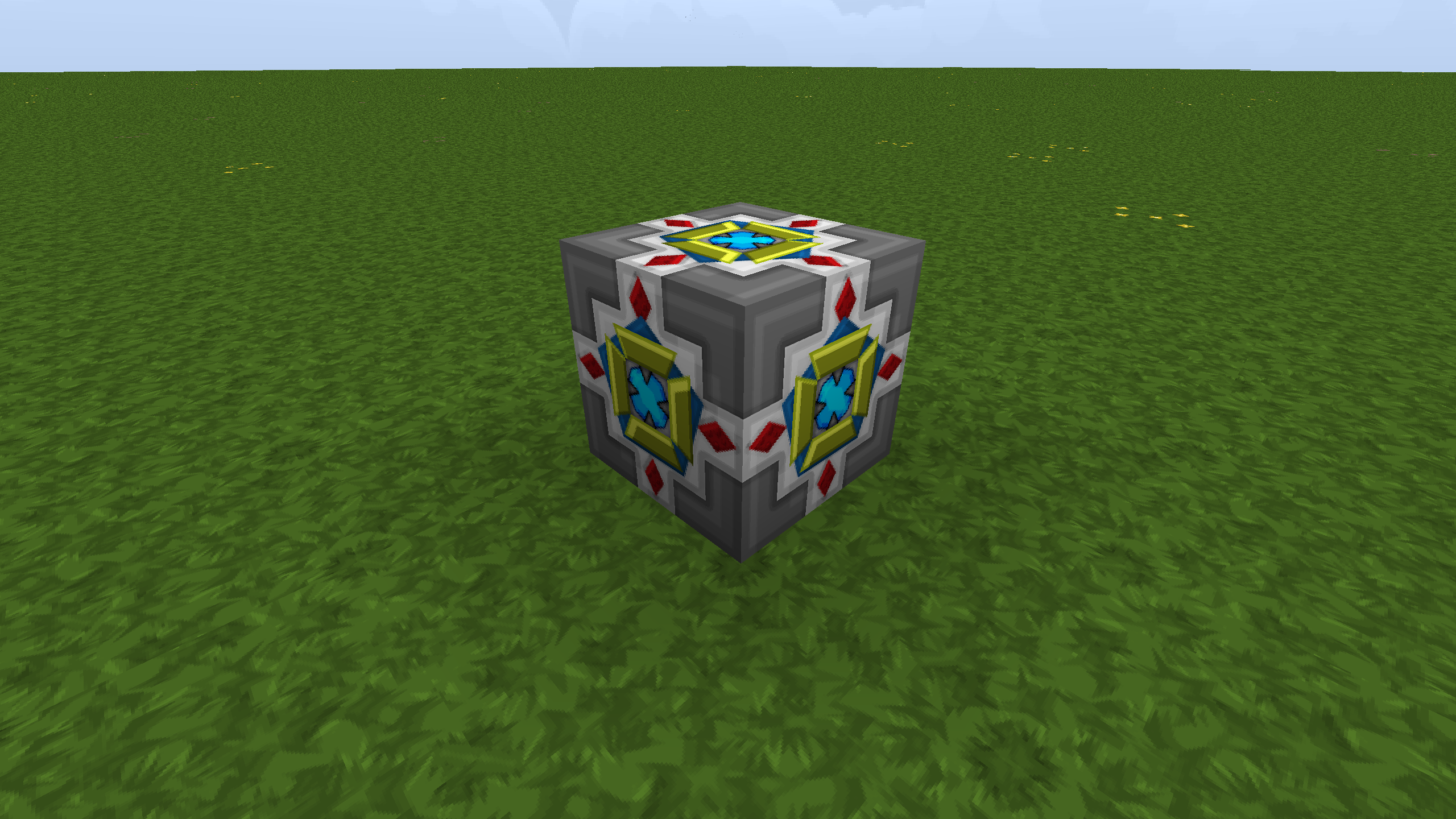 RF Energy Producer & RF Energy Consumer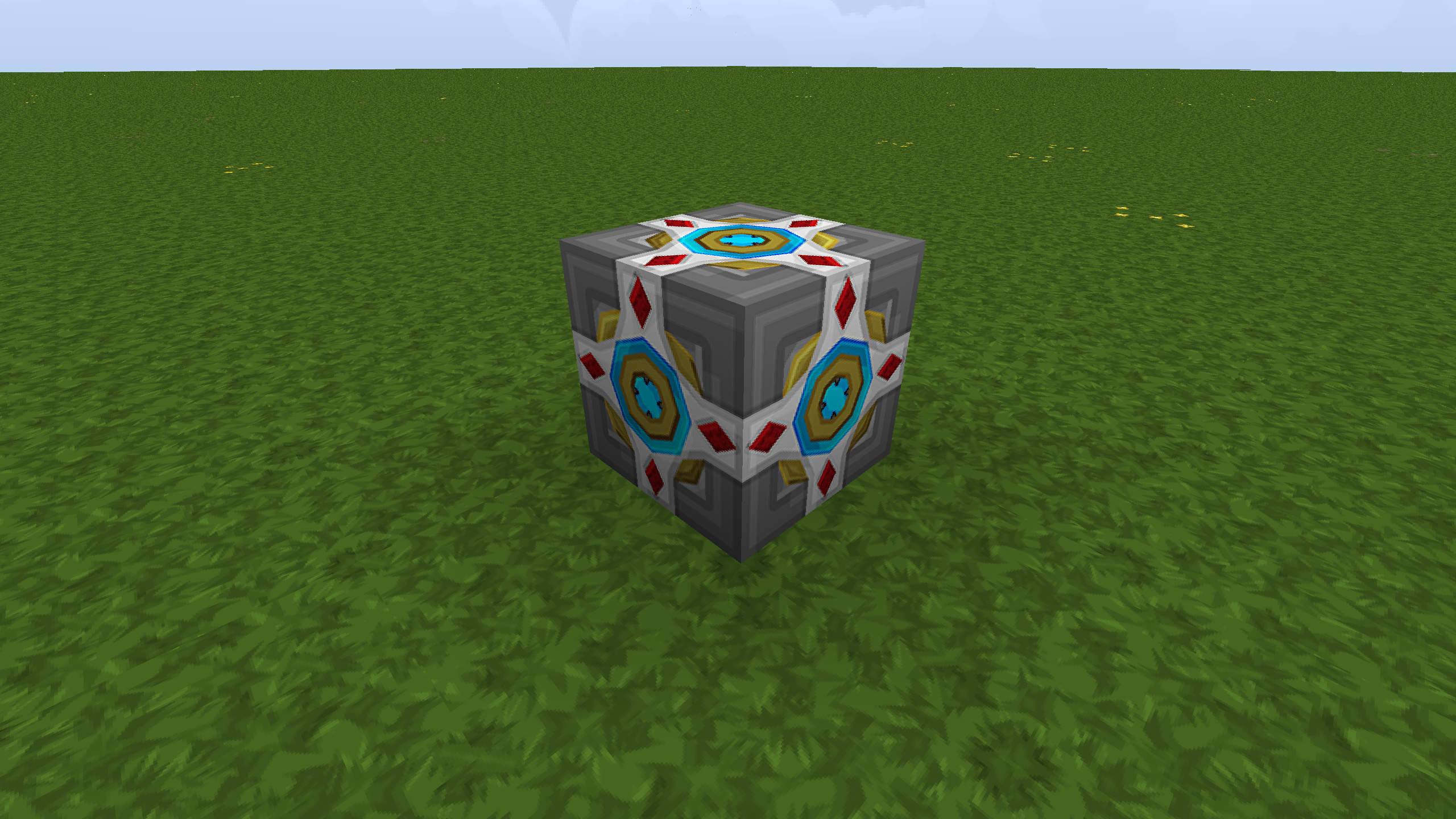 MJ Energy Producer & MJ Energy Consumer (Buildcraft)
Changelog
Show
4th Feb, 2020:
* Tweaked some textures
* Added more resolutions

3rd Feb, 2020:
* Initial release
Credits
Sparkst3r, For the mod patch thread for PowerCrystal's PowerConverters Patch.
Novamanga & Linyor, for the original textures I used in this Patch.
Me, for the adjustment to 4 of the textures to make the textures work for this mod.
HanFox, for informing me of how to quickly change the size of all of the textures to the other Minecraft sizes.