FlatSigns
In short: you can use a normal sign (item) and place it on the underside of blocks or, if you sneak-click on the floor, it'll be flat like a doormat (as opposed to normal clicking and it being a sign-on-a-stick). Signs face in such a way so that you can read it from the direction you placed it.
Additionally, you can now edit signs in-place by right-clicking sponge (or a sponge wipe) on them. Yellow wool that's thrown into water or rain will soak up the water and become sponge. Craft a sponge with some cactus green to get sponge wipes that last several uses.
Downloads
for 1.7.x
Show
for 1.6.x
Show
Preview
Show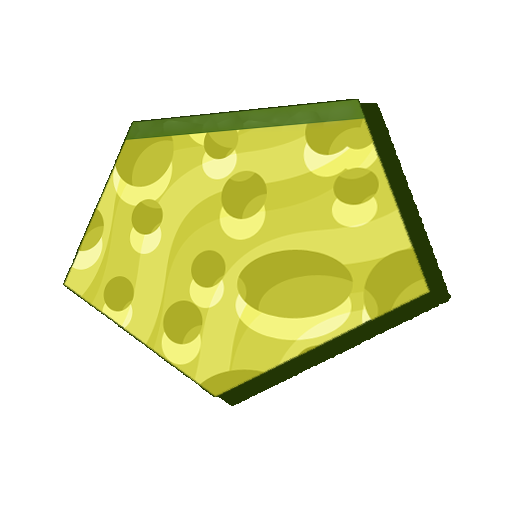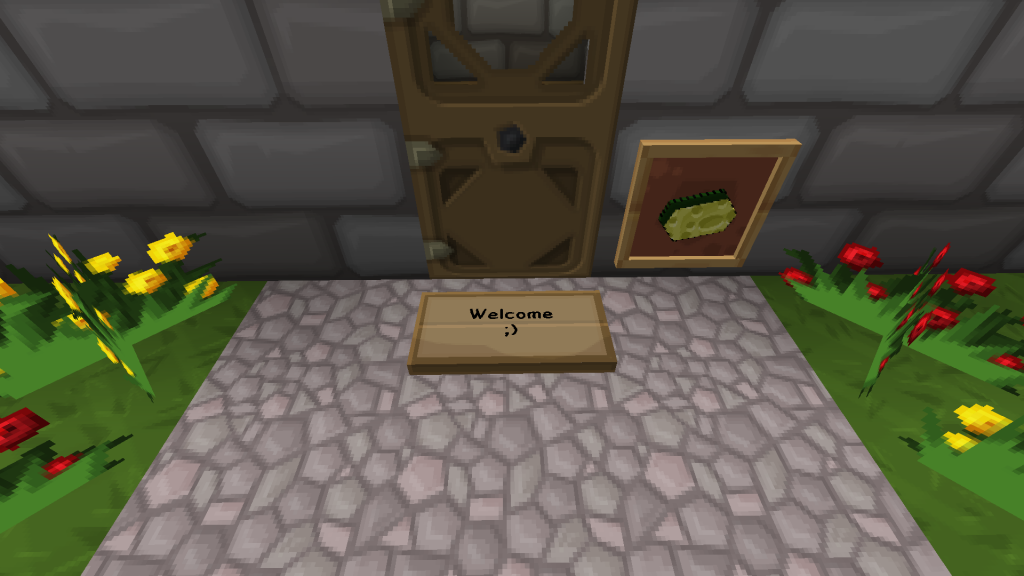 Changelog
2.0: Texture Revamp Attempt + 1.7 Version Release
1.0: Initial Release
Credits
Sphax - For creating the base textures.