http://i.imgur.com/VXqRvSp.png
[/gallery]
FTB: Monster is finally here!
Feed the Beast's Monster modpack is the MC 1.6.4 replacement modpack for FTB Unleashed. It's deemed "The main modpack." There's over 180 mods included in this pack with unlimited possibilities.
Installation and bugs:
If you need assistance with any of the installation instructions, see section titled: "How to Install." If you have any bugs or problems with the texture pack provided in this post, please include as much detail as possible.
About Optifine:
Optifine is NOT supported by FTB and is known to cause issues. However, I have been able to use OptiFine 1.6.4_HD_D1 just fine (thanks to HanFox's info).
Downloads - Last Updated: 05/10/14
FTB: Monster(v1.1.1) - MC 1.6.4 - Texture Pack v3.0
How to Install:
Show
For FTB: Monster Texture Pack:

1. Download the original Sphax PureBDCraft texture pack for MC 1.6.4. For best visual results, download the same size pack for both texture packs.

2. Download this texture pack

3. Open both .zip texture pack files - copy and paste this texture pack into the original Sphax texture pack.

4. Place this newly created texture pack into the folder: *installation path*\minecraft\resourcepacks

5. Run FTB: Monster MC 1.6.4

6. Goto: Options -- Resource Packs -- and select the Texture pack.

7. Enjoy the game
Preview
Show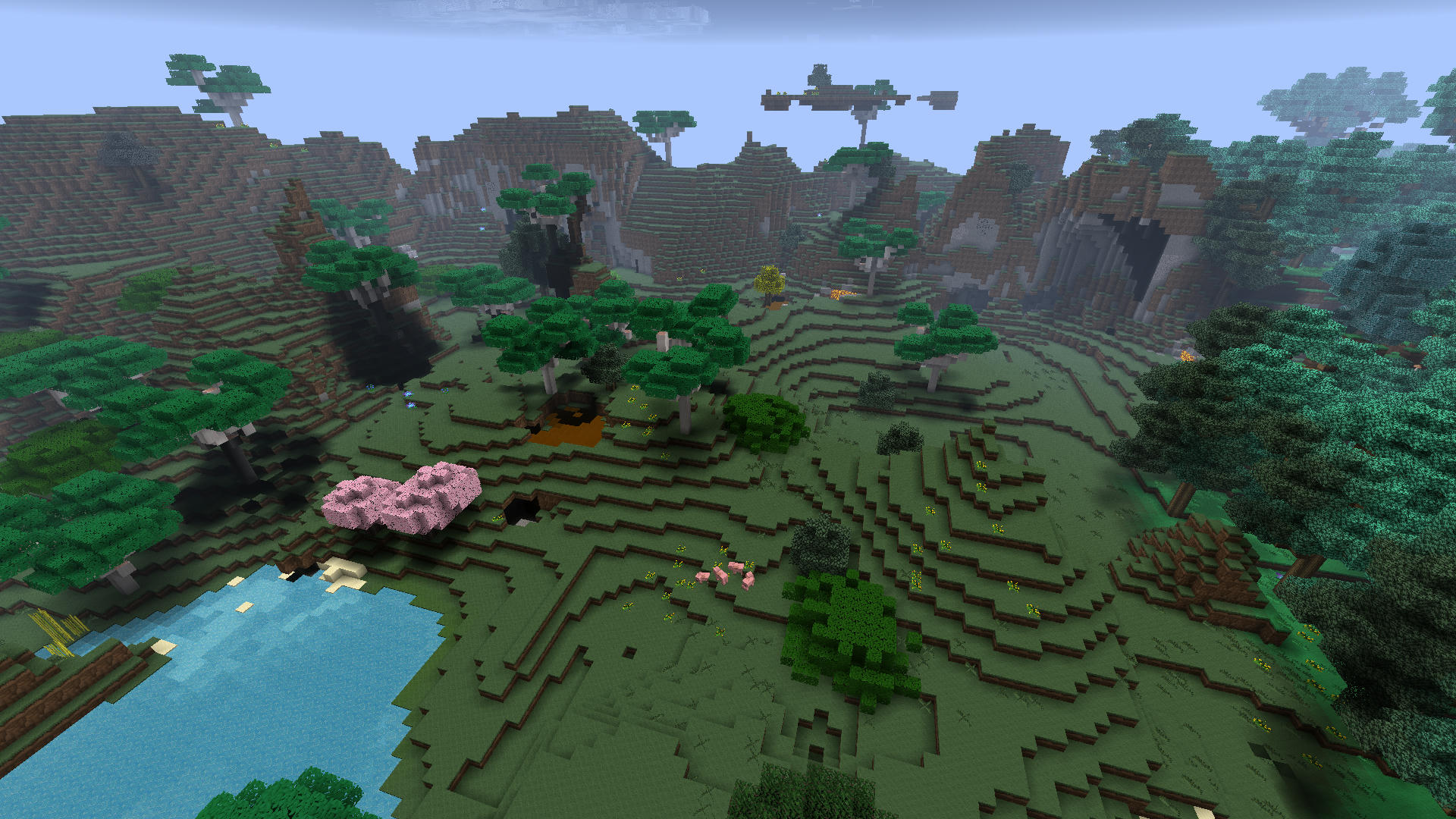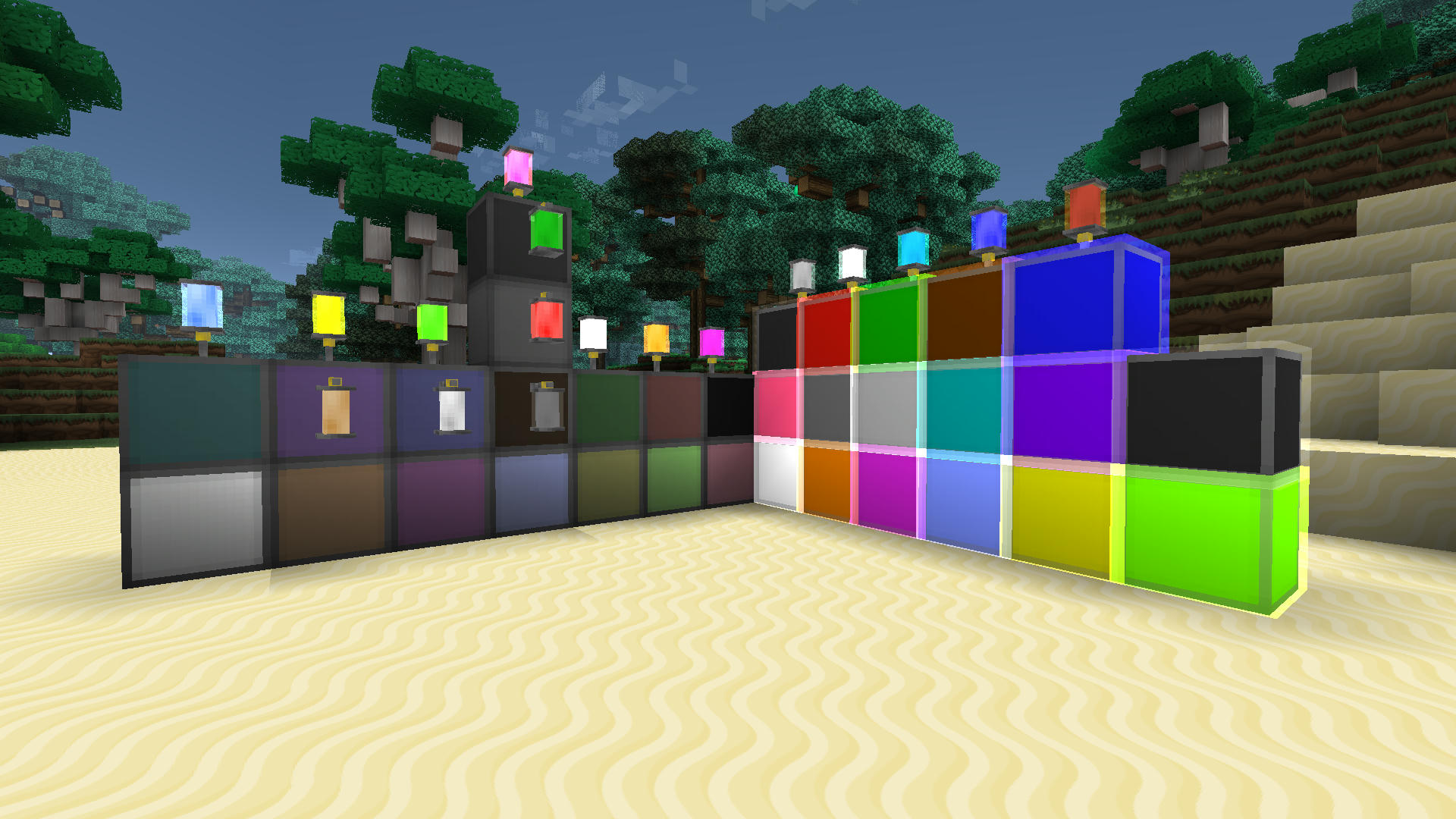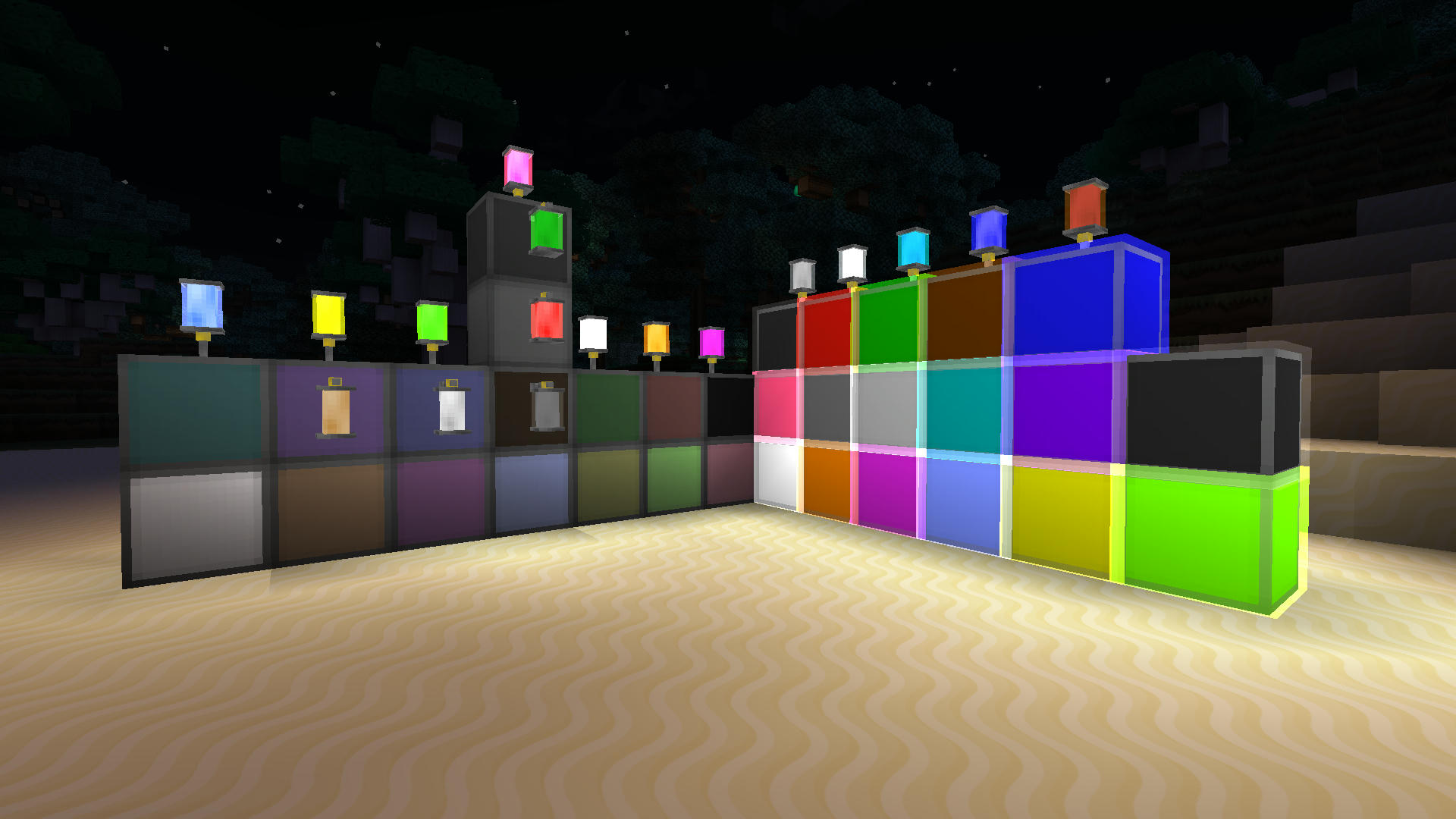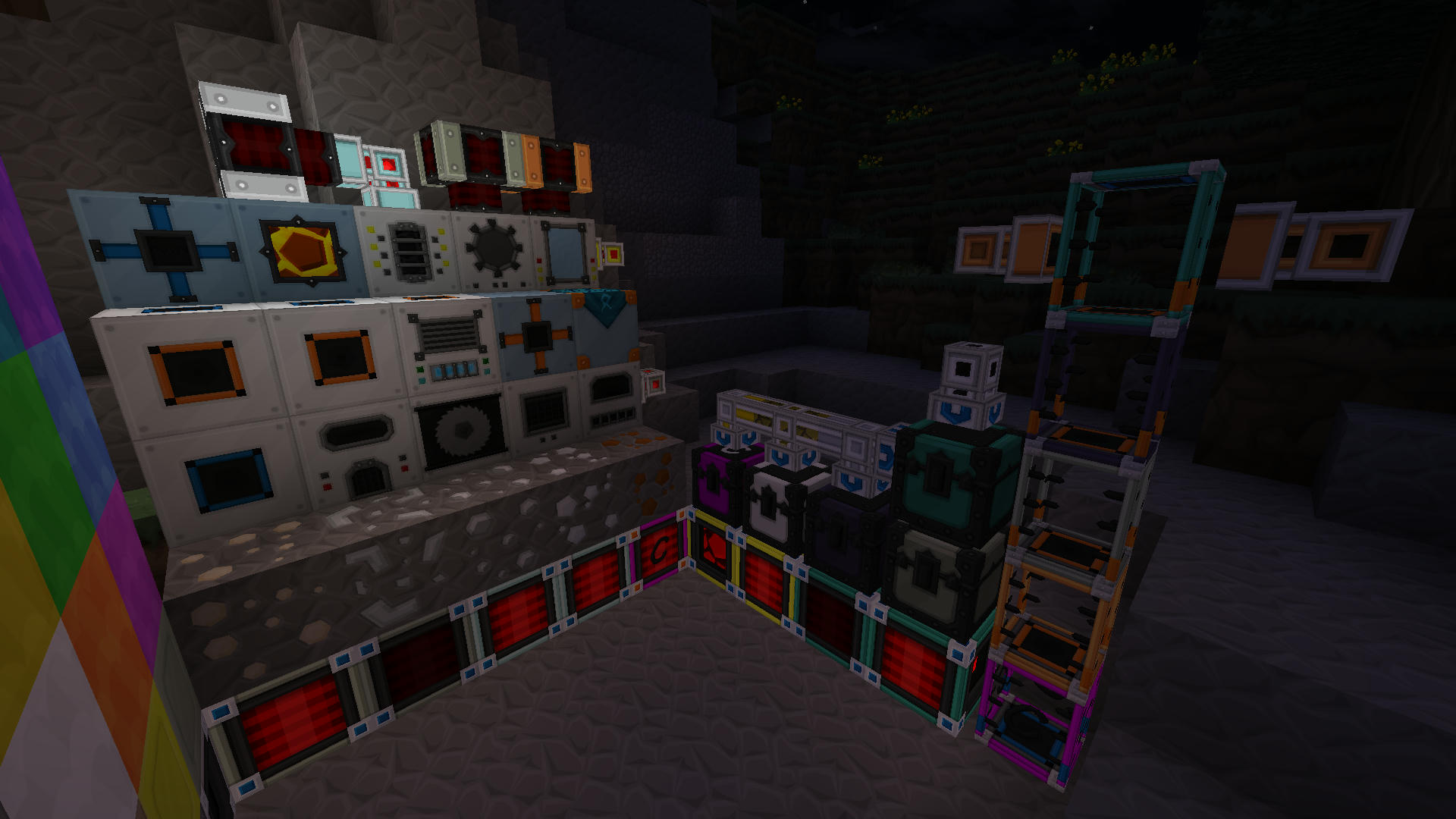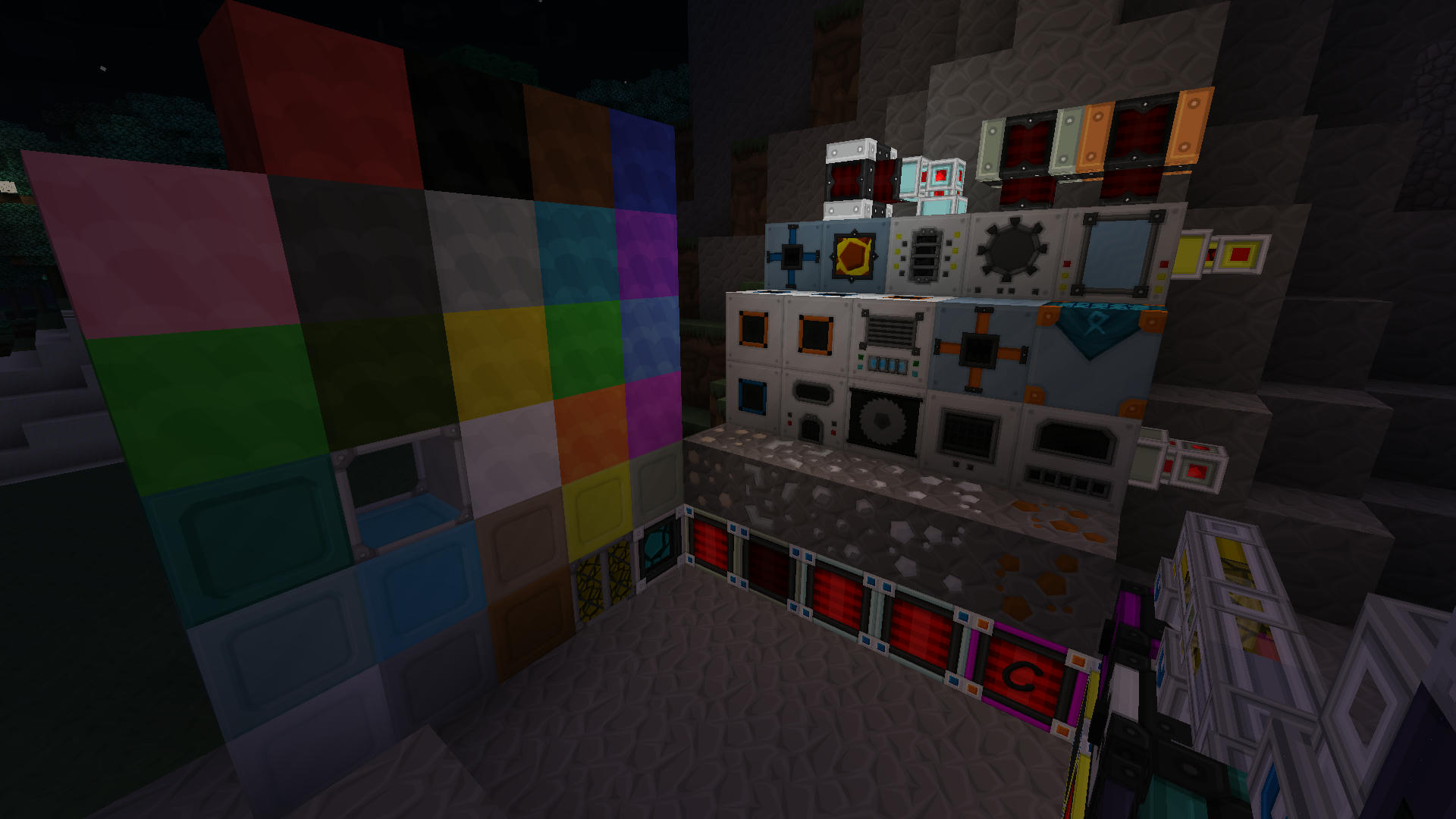 Requesting image donations for screenshots! Get your screenshot hosted in my gallery here - pm me!
Changelog
Show
12/24/13
-
v1.0
***Initial Release***
Added 128x, 64x, 32x texture packs
12/24/13
-
v1.1
Fixed computercraft
updated Basic Reactors
added basic components to 128x (idk why it was missing)
12/25/13
-
v1.2
Added Compact Windmills
Added Flatsigns
Added DyeTrees
12/26/13
-
v1.3
Added Better Storage
Added Voxel map
Added Quarry Plus
Fixed MFR machines/glass
Fixed crafting table texture issue with another mod
12/27/13
-
v1.4
Added Hopper Ducts
Cleaned up Factorization
01/16/14
-
v1.5
Added Additional Buildcraft Objects
Added Project Red
Added Mariculture
01/22/14
-
v.1.6
Added Geostrata
Added Chisel
Added ArsMagica2
Added Magical Crops
Updated Railcraft
Fixed Mariculture Jewelry
02/05/14
-
v1.7
Added Agriculture
Added Binnies Mods
Added Power Converters
Added Enhanced Portals 3
Added Open Blocks
Updated Mariculture
Updated Thermal Expansion
Updated Ars Magica 2
03/11/14
-
v2.0
Updated:

arsmagica2
Applied Energistics
chisel
Big Reactors
BoP
EnderIO
Enhanced Portals 3
Extrautil
Forestry
Geostrata
IC2
Iron Chests
JABBA
Magical Crops
Mariculture
MFR
Open Blocks
Thaumcraft
Thermal Expansion
Tinker's Construct

Added:

Highlands
Thaumic Tinkerer with KAMI
Mimicry
Extra Cells
05/10/14
-
v3.0
Updated:

Updated Project Red
Updated Chisel
Updated Geostrata
Updated Mariculture
Updated Magical Crops
Updated Nether Ores
Updated RailCraft

Added:

Added Blood Magic
Added Advanced Genetics
Added Sync
Added MFFS
Added Dynamic Tanks 2
Added Reactor Craft (world gen ores only)
Added Rotary Craft
Added AOBD

Removed:

Ars Magica 2 - no idea why this got put in
Credits
Show
Mods that need Textures
Show
*Will be periodically updated - if you notice any that I have not gotten, but do exist in the forums, please post the link to them and I'll update the patches*

BiblioWoods-Natura - Nuchaz
BiblioWoods-Highlands -
Craft Heraldry - Vazkii
Endernet - asiekierka
Engineer's Toolbox - Emasher
Expanded Redstone - Reika
GasCraft - Emasher
Gendustry - bdew
Lycanites Mobs - Lycanite
OpenPeripheral Addons
Random Things - lumien
RemoteIO - dmillerw
Powersuits Addons -